wild Up's Christopher Rountree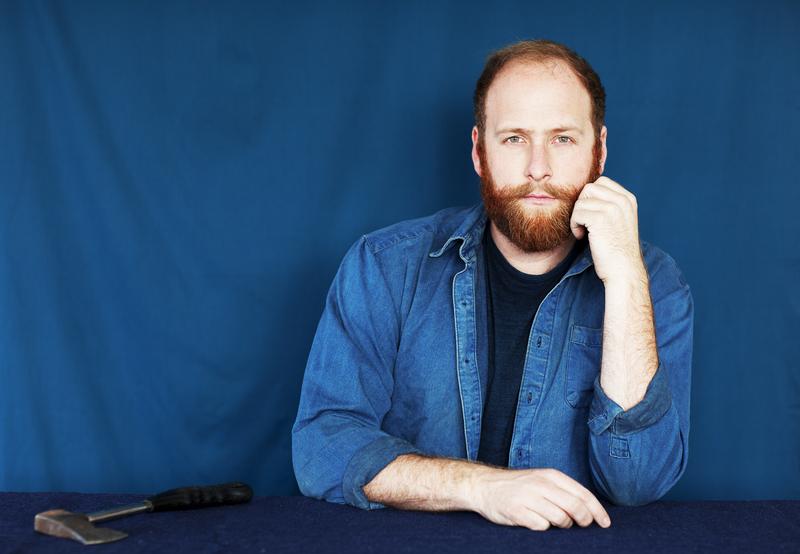 Christopher Rountree is the founder, conductor and creative director of the L.A. chamber orchestra wild Up. His composition credits include a premiere by the choral ensemble The Crossing, a re-orchestration of Esa-Pekka Salonen's Foreign Bodies and a choral work for Björk's choir Graduale Nobili.
Rountree joins Jennifer Koh to discuss the artistic idiosyncrasies of demanding that a performer speak while playing their instrument but demanding little specificity within that framework, and channeling non-musical skills (speaking, reading) virtuosically in his Shared Madness composition because I left it there.