Composer-Pianist Timo Andres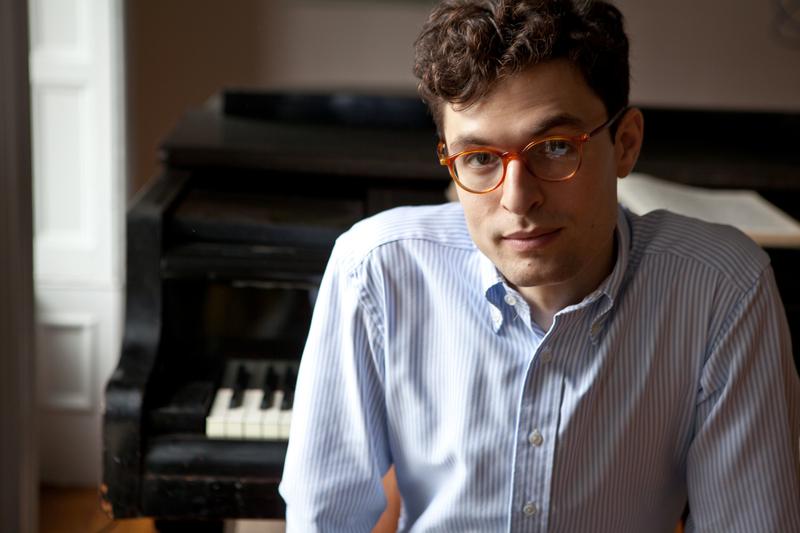 Composer and pianist Timo Andres is one of the more consistently-rising stars of New York's burgeoning new classical scene. A prolific solo performer, he's released two albums – Shy and Mighty (2010) and Home Stretch (2013) – on Nonesuch Records. He's also performed with Philip Glass and Steve Reich and is a member of the American Contemporary Music Ensemble.
He and Jennifer Koh examine "virtuosity" as the duality of struggle and effortlessness and discuss the labyrinthine chord changes of his Shared Madness piece Winding Stair.
The music was recorded last May at National Sawdust as part of the New York Philharmonic's NY Phil Biennial.
Shared Madness with violinist Jennifer Koh – Musical America's 2016 Instrumentalist of the Year – explores the shared creative space between composer and performer, and what virtuosity for the storied instrument means in the 21st century. The series unfolds over 30 short episodes which combine conversation with world-premiere performance audio.