Composing for the Home Piano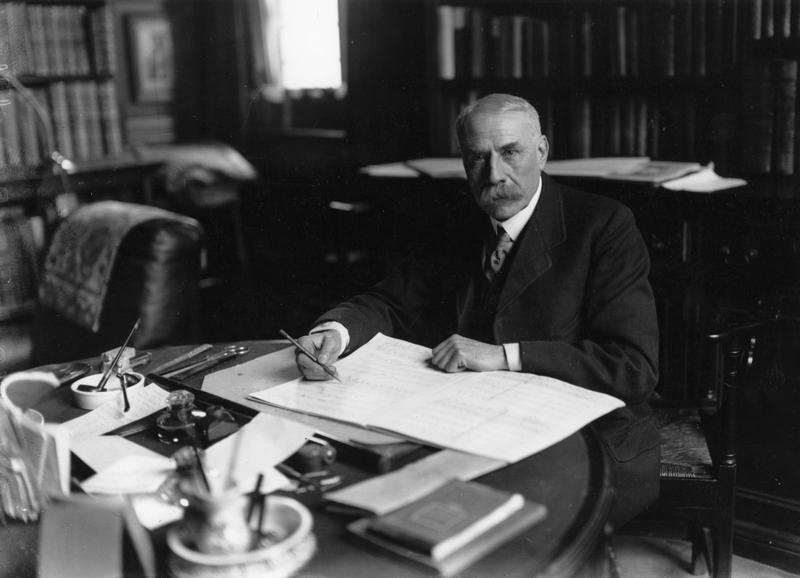 Since the turn of the 20th century, the piano has continued to hold its fascination around the world, becoming widespread within public establishments and in the home. In particular, the years from 1900 until about the start of World War I, saw the height of amateur piano playing. As the instrument increasingly became the social center of a home, composers used this opportunity to write more for the keyboard, in addition to creating playable piano transcriptions of orchestral works.
This week on Reflections From the Keyboard, pianist Josu de Solaun performs Leos Janacek's In The Midst, Shura Cherkassky plays Autrefois by Cecile Chaminade and Cyprien Katsaris plays a transcription of Edward Elgar's Pomp and Circumstance March No. 2.
Program playlist:
Edward Elgar: Pomp and Circumstance
Cyprien Katsaris, piano
Piano 21
Alexander Scriabin: 24 Preludes, Op. 11 No. 8: Allegro agitato
Hristo Kazakov, piano
Hristo Kazakov
Alexander Scriabin: 24 Preludes, Op. 11 No. 24 in D minor: Presto
Hristo Kazakov, piano
Hristo Kazakov
Sergei Prokofiev: Sonata No. 1, Op. 1: Allegro
Barbara Nissman, piano
Newport Classic
Leos Janacek: V mlhách (In the Mist), No. 4: Presto
Josu de Solaun, piano
Diputacio de Valencia Area de Cultura
Ferrucio Busoni: All'Italiana
Volker Banfield, piano; Lutz Herbig, conductor; Bavarian Radio Symphony Orchestra 
Classic Produktion Osnabrück (CPO)
Cyril Scott: Piano Sonata No. 1, Op. 66, No. 4: Fugue
Marthanne Verbit, piano
Albany Records
Charles Tomlinson Griffes: From Roman Sketches, Op. 7, White Peacock
Mary Towse-Beck, piano
Futura Productions
Cecile Chaminade: Autrefois, Op. 87, No. 4
Shura Cherkassky
Ivory Classics