A Concerto Celebration, Part 1
Thursday, September 08, 2016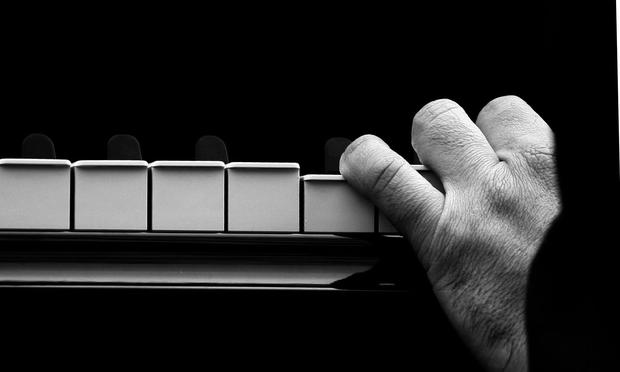 (ramon_perez_terrassa/Flickr)
This week on Reflections from the Keyboard, David Dubal delves into one of the great forms of orchestral music: the piano concerto. Concertos feature the collaboration between a soloist and an orchestra, requiring both stunning virtuosity and true ensemble playing.
Dubal traces the history of the piano concerto back to the early concerto grosso, a baroque form in which a small group of soloists alternated playing, accompanied by a full orchestra. Emerging from the concerto grosso, and following the popularity of the violin concerto during the 18th century, the demand for piano concertos grew ever greater as the piano became the domestic instrument of choice during the 19th century.  
In this program, Dubal explores great performances of movements from concertos by Beethoven, Tchaikovsky, and Rachmaninoff, demonstrating the full range of the piano's expressive power. 
Reflections from the Keyboard airs Thursdays at 8 pm and Sundays at 10 pm on WQXR.
Program:
Beethoven: Piano Concerto No. 4 in G major, Andante con moto
--Vladimir Ashkenazy, piano
Litolff: Scherzo from Concerto Symphonique, Op. 102
--Shura Cherkassky, piano; London Philharmonic Orchestra
Rachmaninoff: Piano Concerto No. 1 in F-sharp minor, Op. 1, Allegro Vivace
--Byron Janis, piano; Moscow Philharmonic Orchestra
Weber: Piano Concert No. 2 in E-flat major, Op. 32, Adagio
--Dana Protopopescu, piano; BRTN Philharmonic Orchestra Brussels
Tchaikovsky: Piano Concerto No. 1 in B-flat minor, Op. 23, Andantino semplice
--Vladimir Horowitz, piano; New York Philharmonic Orchestra
Dohnányi: Variation No. 8 and Finale fugato from Variations on a Nursery Tune, Op. 25,
--Julius Katchen, piano; London Philharmonic Orchestra
Weber: Konzertstück in F minor, Op. 79
--Alfred Brendel, piano; London Symphony Orchestra
The WQXR e-newsletter. Show highlights, links to music news, on-demand concerts, events from The Greene Space and more.