Alejandro Hernandez-Valdez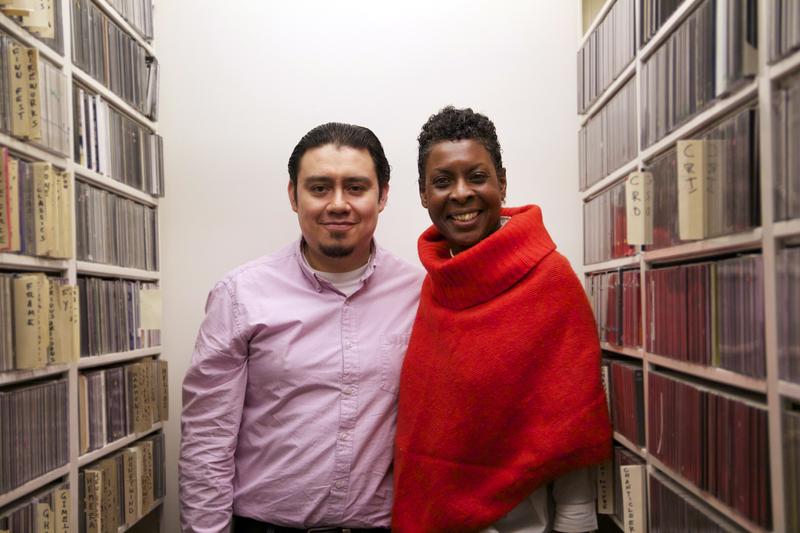 For conductor Alejandro Hernandez-Valdez, an attentive and hungry audience is one of the essential parts of creating a transcendent musical experience. That's why he scatters his Musica Viva choir at All Souls Church on the Upper East Side throughout the church. So the audience is in the middle of the action.
In this conversation, Davis and Hernandez-Valdez talk about the challenges of managing both choirs and audience, the meditative qualities of live choral music, and the capability of music to transcend daily life to a spiritual plane.
"In a way it's like soul saving. I really see music as a spiritual experience. For some people a religious experience. When you're in the middle of a piece of music that is really really meaningful, you're transcending human life. You become one with your spirit." -Alejandro Hernandez-Valdez
Subscribe to Helga on iTunes or wherever you get your podcasts, and follow Helga Davis on Facebook.