Conductor Throws Cough Drops at Hacking Audience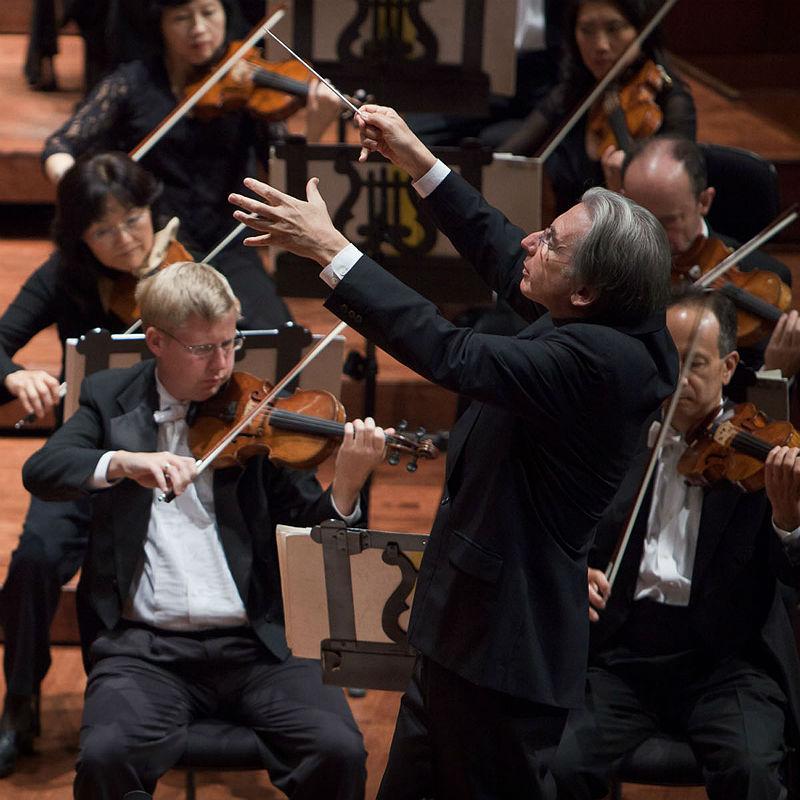 A minor incident occurred during a concert Saturday night that immediately raised the specter of a perennial issue that plagues professional musicians, irritates conductors and infuriates some audience members: People coughed.
The Chicago Symphony Orchestra had just finished the first movement of Mahler's Ninth Symphony when guest conductor Michael Tilson Thomas put down his baton and left the stage. According to one eyewitness account:
The conductor went offstage and emerged with two large handfuls of loose cough lozenges, which he tossed underhanded into the main floor audience seats. He said he hoped that would solve the problem and encouraged audience members to pass them on to those that need them.
The performance resumed. A CSO spokesperson acknowledged that there was a lot of coughing Saturday and noted, "the audience responded in the same good-natured spirit, with laughter and applause." Tilson Thomas hasn't commented on the matter but the incident has generated discussion on Twitter and blogs. Below is a sampling of responses.
With so much coughing in slow passages of Mahler 9,@mtilsonthomas tossed hands full of cough drops to the @chicagosymphony audience

— Alan Greenblatt (@AlanGreenblatt) November 24, 2013
Did I really see MTT throw cough drops to the audience during Mahler 9 with the @chicagosymphony? I sure did. What a concert! :)

— Bailey Wantuch (@bailey_wantuch) November 24, 2013
Beautiful Mahler 9th tonight @chicagosymphony and @mtilsonthomas has a great throwing arm with cough drops for the audience.

— Margo Lynn (@MLH860) November 24, 2013
The Symphony spokesman added that the orchestra provides cough drops in a lobby dispenser.
What do you think of Tilson Thomas's gesture?