Curatorial Genius: Revisiting Jeremy Denk's American Mavericks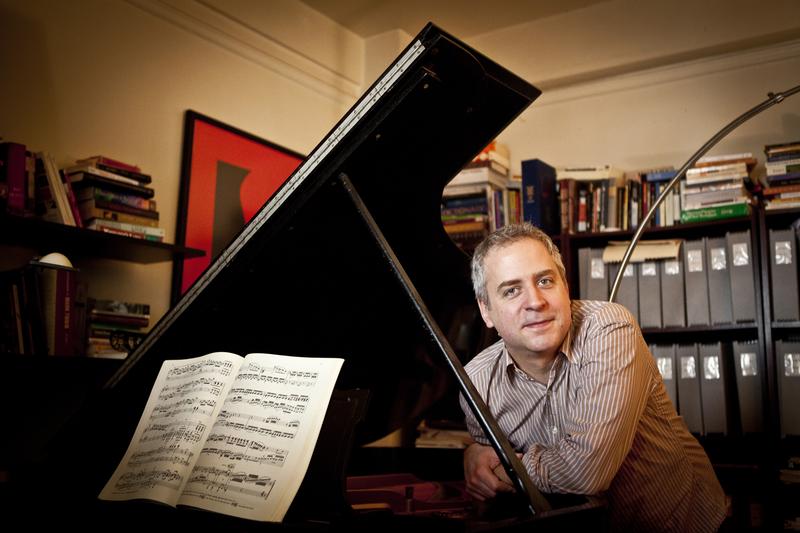 Jeremy Denk is a genius, have you heard? To honor the brilliant pianist / writer / thinker / (vlogger?), we revisit the programs of his weeklong Hammered! residency from the 2012 American Mavericks Festival. 
American Mavericks | Programs by Jeremy Denk
MONDAY's show explores the "source" material used in Charles Ives's First Piano Sonata by offering some of the hymns, spirituals and folk songs used in each movement. Hear "Where Is My Wandering Boy," "Bring In The Sheaves," "I Have A Friend In Jesus" and other traditional songs alongside the movements in which they appear. The performances of the Ives Sonata is sampled from Denk's own 2010 release.
TUESDAY pits movements from John Cage's revolutionary Sonatas and Interludes for prepared piano with keyboard sonatas by Domenico Scarlatti, a keyboard "maverick" in his own right whose often zany treatment of the harpsichord speaks not only to the timbral qualities of Cage's hour-long work but also its rhythmic and melodic innovation
WEDNESDAY showcases Charles Ives and Henry Cowell as performers of their own music, featuring a collection of Cowell's inventive piano miniatures and movements from Ives' Concord Sonata. Rounding out the hour is a live performance from the American Mavericks Festival of Jeremy Denk performing Cowell's Piano Concerto at Davies Hall in San Francisco with Michael Tilson Thomas and the San Francisco Symphony, and a set of Ives songs exquisitely recorded by Jan de Gaetani and Gilbert Kalish.
THURSDAY offers two of the cornerstones of the "American Maverick" repertoire for solo piano: John Adams' Phygian Gates and Morton Feldman's final work for the instrument, Palais de Mari. Setting these two minimal, churning works in motion is one of the Moments Musicaux of Franz Schubert. 
FRIDAY turns explicitly to rhythmic invention and provides a sort-of iPod Shuffle of works by Conlon Nancarrow (Studies for Player Piano), Charles Ives (Studies that include "Southpaw Pitching" and "Yale-Princeton Football Game"), Elliott Carter (90+) and Art Tatum, alongside works by William Byrd and Gyorgy Ligeti.