Daniel Wohl on Physical Performance and Electronic Sound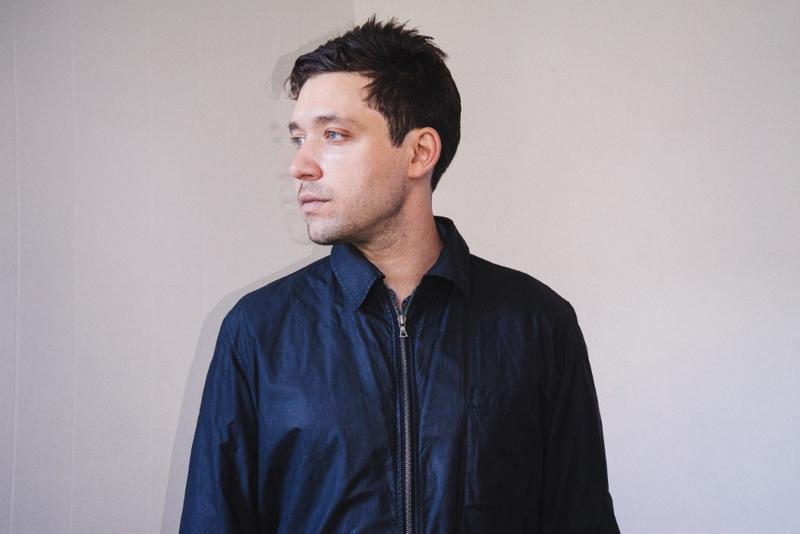 For composer Daniel Wohl, the distinction between a physical performer and an electronic sound is inconsequential. While his music builds on the traditions of heady electronic pioneers like Morton Subotnick and Paul Lansky, he also takes inspiration from pulse-driven dance beats, minimalist chamber music and even visual art.
Wohl's latest collection Holographic earned him accolades from both the contemporary classical and independent rock worlds for its seamless integration of live musicians and electronics, and its ability to transcend genre. It's heady but accessible, constructing surreal sonic landscapes as much at home in a concert hall as in an outer-borough warehouse or art space.
We join Wohl backstage before his performance at Le Poisson Rouge to discuss the art, appeal and challenges of performing electroacoustic music live.
Download selections from Daniel Wohl's Holographic as part of Season Two of LPR Live, with host John Schaefer. Listen to trailblazing new music performed live at Le Poisson Rouge, and enjoy interactions with artists and audience members. Subscribe to LPR Live on iTunes or wherever you get your podcasts.