Celebrating the Legacy of Composer-Pianist David Burge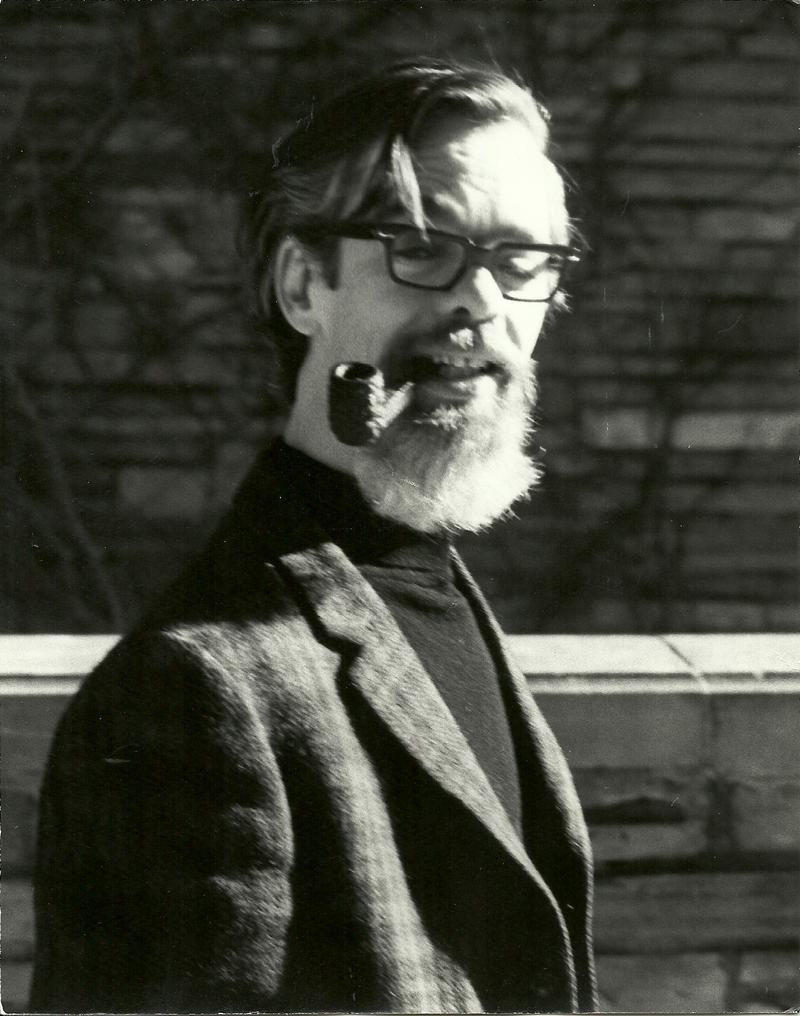 This week on Hammered! Lisa Moore continues her survey of modern piano concertos alongside a new focus on the phenomenal American new music pianist and composer David Burge (1930-2013). An indefatigable champion of 20th-century music and a longtime faculty member of the Eastman School of Music, Burge performed from the 1950s onward on some of the world's most renowned concert stages. From his earliest appearances, his recital programs – novel, ambitious and technically rigorous – consisted almost entirely of contemporary works. 
Mr. Burge was most closely associated with the work of George Crumb, a longtime friend who wrote several compositions for him – among them Makrokosmos Vol. I – a set of 12 fantasy pieces for amplified piano, composed in 1972 and dedicated to Burge, who gave the work its New York premiere the next year. In addition to Crumb's music, Mr. Burge frequently performed the music of George Rochberg, Arnold Schoenberg, Pierre Boulez, William Albright, Luciano Berio, Vincent Persichetti and Kamran Ince.
After retiring from Eastman in 1993 Burge focused more on composing. He was composer-in-residence with the San Diego Ballet for nearly a decade from the mid-90's. He was also a writer on music: His best-known book, "Twentieth-Century Piano Music" (1990), was a historical and critical survey of the art, and he won the ASCAP-Deems Taylor Awards in 1978 and 1979 for his writings in Contemporary Keyboard magazine.
Tune in this week* for David Burge's songs, violin sonata, piano solo and four-hands ballet works in addition to music by Timo Andres, Samuel Barber, Brendan Collins, Aaron Copland, Vivian Fung, Jerome Kitzke, Phil Kline, David Lang, Magnus Lindberg, Conlon Nancarrow and Esa Pekka Salonen. (* a note for your icals - the last week of August features more of Burge's performances)