Dishing on the Diva with Joyce DiDonato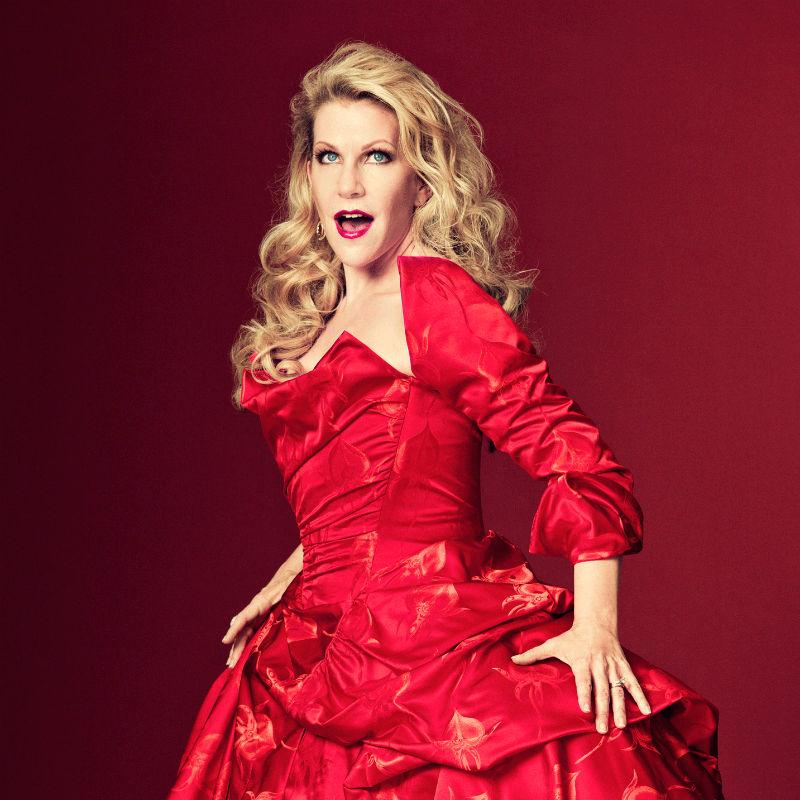 Divas are larger than life and the stuff of legend. Then there are Drama Queens -- a category unto itself. They cry. They rant. They indulge in un-team-like behavior. They are, as American mezzo Joyce DiDonato put it, "drama personified."
This week, we revisit an interview with DiDonato about the fun of being a drama queen on stage.
Plus: Washington Post classical music critic Anne Midgette tells us about some real-life drama queens. Below is a special preview.
Anne Midgette's Top Five Off-Stage Drama Queen Moments in Opera Lore:

5. Soprano Angela Gheorghiu works with Georg Solti and refuses to sing portamento
4. Soprano Zinka Milanov disses tenor Kurt Baum during an Aida duet
3. Soprano Jessye Norman says: "this baby don't do no #@&!?! recits"
2. Soprano Kathleen Battle and the limousine driver
1. Two words: Luciano Pavarotti
Episode Playlist:
Giuseppe Verdi Don Carlos "O don fatale"
Orchestra of Royal Opera House, Covent Garden; Carlo Maria Giulini, conductor; Shirley Verrett, mezzo-soprano
EMI 47701
Geminiano Giacomelli Merope "Sposa, son disprezzata"
Il Complesso Barocco; Alan Curtis, conductor; Joyce DiDonato mezzo-soprano
Erato 2654
Giovanni Porta Ifigenia in Aulide "Madre diletta, abbracciami"
Il Complesso Barocco; Alan Curtis, conductor; Joyce DiDonato mezzo-soprano
Erato 2654
Francesco Cilèa Adriana Lecouvreur "Giusto cielo!" (Phaedra's monologue)
Philharmonia Orchestra; James Levine, conductor; Renata Scotto, soprano
CBS Masterworks 34588
Giuseppe Maria Orlandini Berenice "Col versar barbaro il sangue"
Il Complesso Barocco; Alan Curtis, conductor; Joyce DiDonato mezzo-soprano
Erato 2654