'¿Dónde Está Santa Claus?'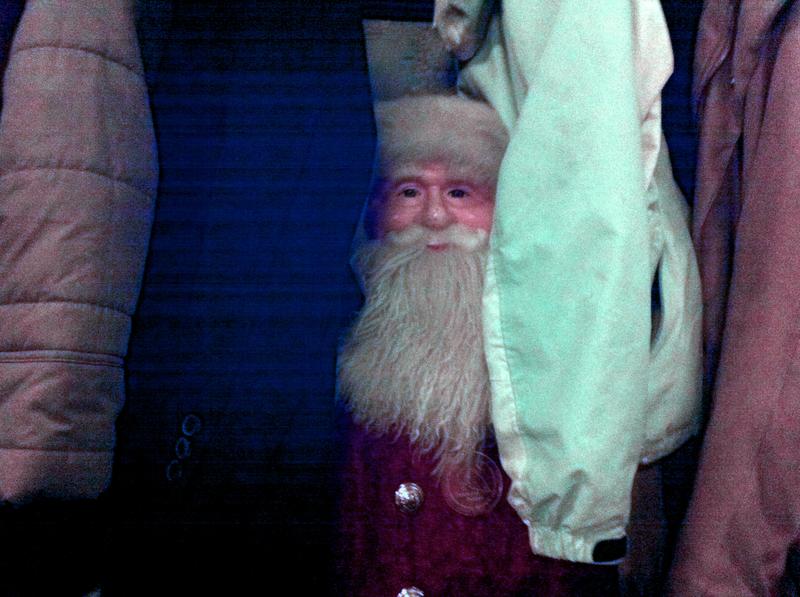 Lo! It is the sixteenth day of Christmas, which means time to download a bonkers synth-pop cover of ¿Dónde Está Santa Claus? by composer and Alarm Will Sound hornist, Matt Marks. The original recording, which became a one-hit wonder for 12 year-old Augie Rios in 1959, remained in obscurity for decades until it resurfaced in the 2011 film A Very Harold & Kumar 3D Christmas (now a holiday classic).
Visit Q2 Music's 2014 Advent Calendar every day in December through Christmas Eve to download a free holiday-themed musical nugget from the Q2 community.