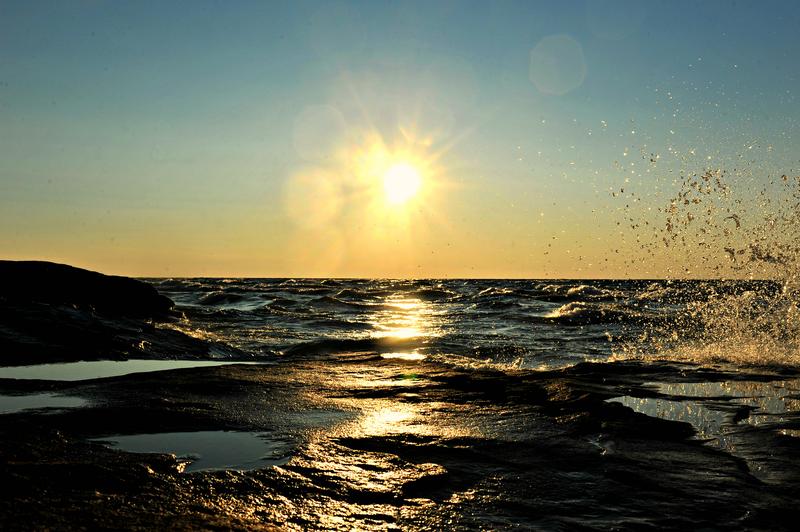 As summer days linger long and languid, join our Hammered! guest host Lisa Moore this week for music that celebrates the physical and philosophical fundamentals of our world. 
Her program features John Cage's Living Room Music, Elena Kats-Chernin's Purple Prelude, David Lang's Sweet Air, Martin Bresnick's My 20th Century, Frederic Rzewski's Coming Together and The Road (Part 1), plus Q2 Music radio premieres (from recent new releases and live performances) of Howard Hersh's Before (Angels), Jonathan Russell's Cascading Resonances and Alex Weiser's Rumbling Waves and Mark Wolf's Hype.
With a wee extra focus on Cage and Rzewski this week, powerful classics can also be heard by composers Aaron Copland, Gyorgy Ligeti and George Perle as well as touching break-out works by Brisbane's Erik Griswold and Melbourne's Luke Howard. 
So bite into your morning madeleine, sugar up your lemonade and settle in for your daily dose of sweet summer musical air on Hammered!