Easter Around The (Old) World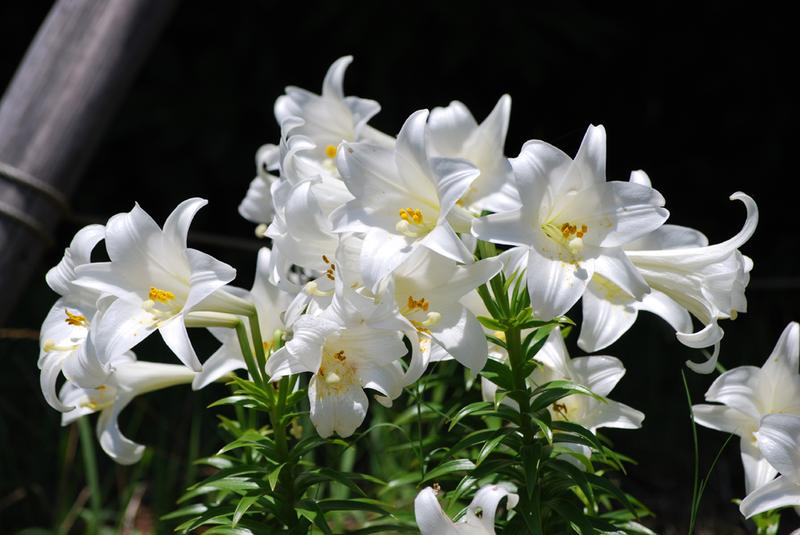 Choral music hits a high point come Easter time. For more than 1,000 years, this point in the Christian calendar has inspired composers to write music that is both joyous and contemplative. On this special edition of The Choral Mix, Kent Tritle shares his musical guide of Easter in Old Europe.
To celebrate Easter Sunday, we sample some of the most ebullient and transcendent works for choir. Making stops in Germany, England and Italy, this episode spends time with sacred music of the Renaissance and medieval age. Truly old Europe.
Program playlist:
Léonin: Alleluya Pascha nostrum
The Early Music Consort of London
David Munrow, Conductor
Album Title: Music of the Gothic Era
Label: Archiv Produktion (Dg) 471731
Giovanni Palestrina: Ad cenam Agni provide
The Sixteen, Harry Christophers
Album Title: Palestrina, Volume 3
Label: Coro 16106
Giovanni Gabrieli: Exultet iam angelica turba a
Ex Cathedra
His Majestys Sagbutts and Cornetts
Concerto Palatino
Jeffrey Skidmore, Conductor
Album Title: Gabrieli: Sacred Symphonies
Label: Hyperion 67957
Heinrich Schütz: Historia der Auferstehung Jesu Christi:
Surrexit Pastor Bonus
Weser-Renaissance
Manfred Cordes
Album Title: Heinrich Schütz: Historia der Auferstehung Jesu Christi
Label: CPO 777-027-2
John Taverner: Dum transisset sabbatum
Alamire
David Skinner, Conductor
Album Title: Imperatrix Inferni
Label: Obsidian Records 707
James MacMillan: Christus vincit
Choir of St. Ignatius Loyola
Kent Tritle, Conductor
Album Title: Wondrous Love
Label: MSR 1144
Tomás Luis de Victoria: Surrexit Pastor Bonus
La Grande Chapelle
Albert Recasens, Conductor
Album Title: La fiesta de Pascua en Piazza Navona
Label: Lauda 12
Tomás Luis de Victoria: Vidi Aquam
St. Clement's Choir, Philadelphia
Peter Richard Conte, Conductor
Album Title: Music of Tomas Luis de Victoria
Label: Dorian Discovery 80146
Johann Sebastian Bach:
Christ lag in Todesbanden, BWV 4
Es war ein wunderlicher Krieg
English Baroque Soloists
Monteverdi Choir
John Eliot Gardiner, Conductor
Album Title: J.S. Bach: Cantatas, Volume 22
Label: Soli Deo Gloria Records 128