New York Now
On-Demand Video: Become Ocean Listening Party with John Luther Adams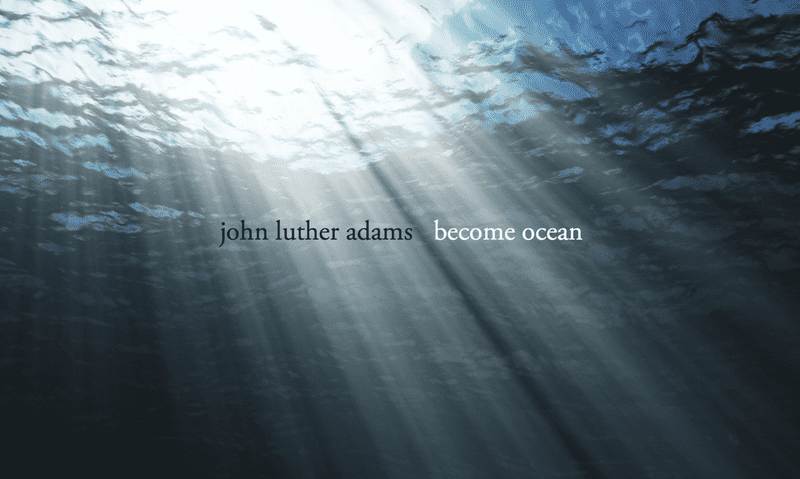 John Luther Adams's 2014 Pulitzer Prize-winning Become Ocean "may be the loveliest apocalypse in musical history," according to Alex Ross of The New Yorker. To celebrate the Seattle Symphony's recording of the work, Q2 Music will host an exclusive pre-release listening event in full 5.1 surround-sound on Friday, Sept. 12 at 8 pm in The Greene Space at WQXR.
The evening begins with an interview with Adams about the impetus behind the piece and its upcoming Cantaloupe Music recording with the Seattle Symphony Orchestra under music director Ludovic Morlot. Q2 Music's Helga Davis hosts.
Watch the archived Livestream video below:
Enjoy an alternate set-up with lighting, spacing, seating and complementary visuals designed in consultation with Adams to provide the optimum environment for experiencing Become Ocean. As Adams writes:
As a composer and a listener, I hope to discover strange, beautiful new places, and to get hopelessly lost in them. The best place to experience Become Ocean is in the middle of the stage, between the three instrumental choirs of the orchestra. At Carnegie Hall, that's not possible. So I invite you to join me at The Greene Space, for an immersive experience of the new surround-sound recording, courtesy of Cantaloupe and Q2 Music.
We hope you can join us!