Live Broadcasts
The Emerson String Quartet Celebrates 40 Years of Music Making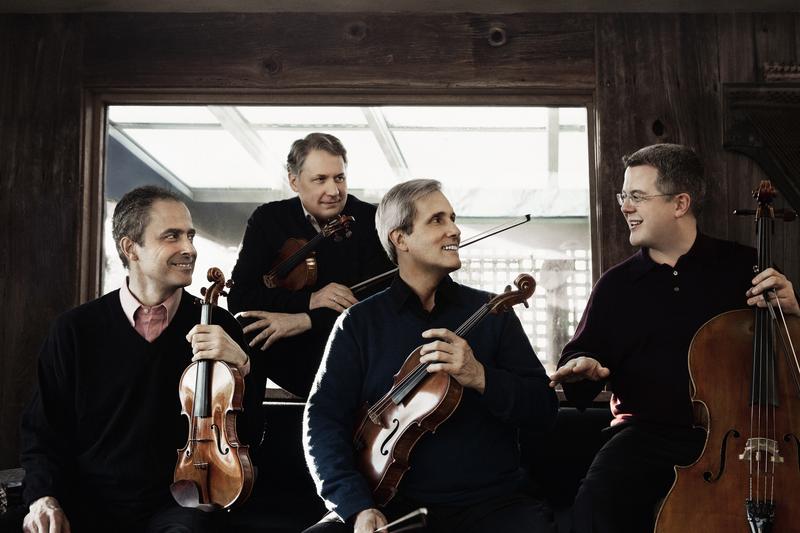 Throughout its 40 year career, the Emerson Quartet has released more than 30 acclaimed recordings; won nine Grammy Awards and three Gramophone Awards, among many others accolades; and collaborated with many of the greatest artists of our time.
The Emerson Quartet joined us to not only celebrate its 40th anniversary, but also the release of a new recording, Chaconnes and Fantasias: Music of Britten and Purcell, its first on Universal Music Classics' new US classical record label, Decca Gold.
Watch the video archive of this special event:
Program playlist:
Purcell: Chacony (edited by Benjamin Britten)
Mozart: Quartet No. 19 in C Major, K. 465: I. Adagio-Allegro
Turnage: Shroud, fifth movement
Beethoven: Quartet No.13, Op.130: IV. Alla danza tedesca: Allegro assai
Shostakovich: Quartet No. 4 in D major, op. 83: I. Allegretto
Ravel: String Quartet in F Major, fourth movement, Vif et agité
Share your thoughts on social media using #Emerson40.