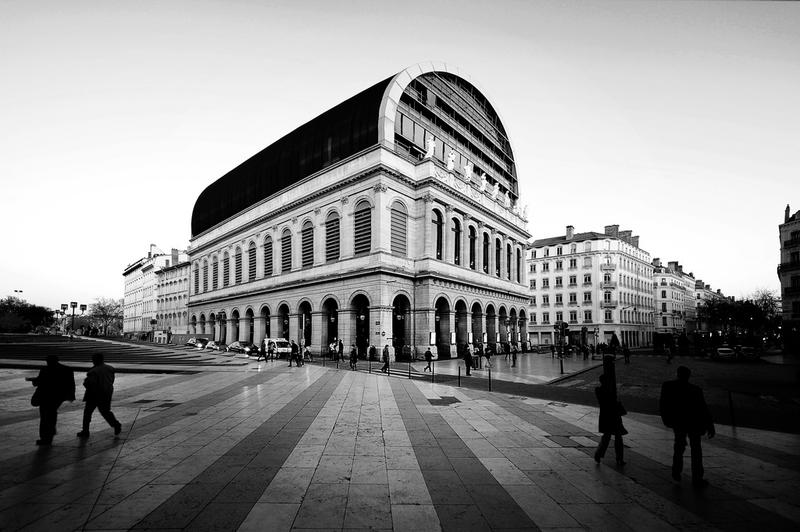 • Listen to the Operavore stream
This week on World of Opera, host Lisa Simeone presents one of Gioachino Rossini's wittiest comedic operas Le Comte Ory, from the Lyon Opera in France. 
Rossini composed both dramatic and comedic operas throughout his career. In some ways Le Comte Ory is a little bit of both. Much of the music originates from Rossini's opera Il viaggio a Reims— a dramatic opera in Italian created for the coronation of French King Charles X. The opera was a considerable success, but the composer worried that the story might not translate well to the regular repertory and he didn't want the score to go to waste. So he took its music, adapted it, and created a brand new opera, Le Comte Ory. If anything, that one became an even bigger hit.
The stars are tenor Dmitry Korchak as the devious Count Ory and soprano Désirée Rancatore as Adele, the object of the Count's lascivious schemes, along with mezzo-soprano Antoinette Dennefeld as Isolier, the clever page whose insights leave Ory running for his life. The production is led by conductor Stefano Montanari.