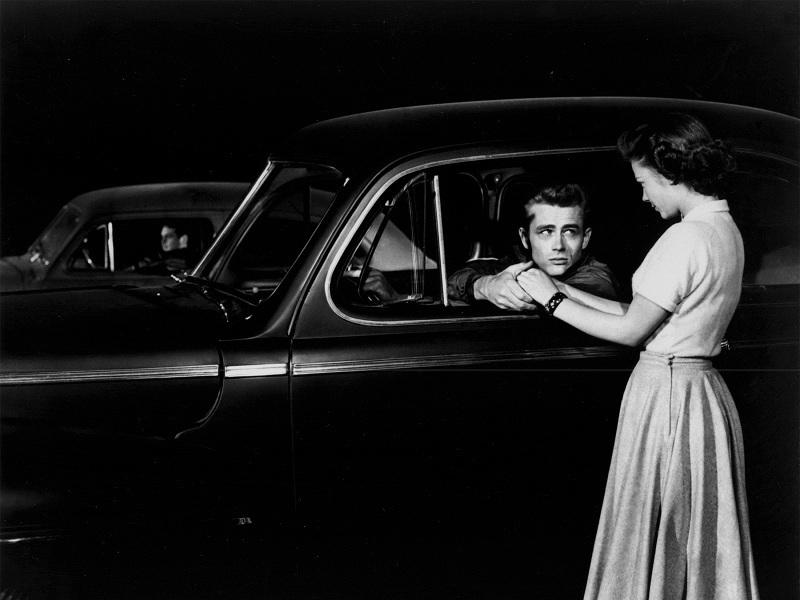 Brooklyn-born musician Leonard Rosenman started composing for movies when actor James Dean, his friend and piano student, was cast in Elia Kazan's "East of Eden." Dean suggested that Rosenman score the film. Rosenman studied composition with Arnold Schoenberg, Roger Sessions and Luigi Dallapiccola, and was committed to their complex, atonal, modernist approach. In fact, Rosenman's score for the 1955 film "The Cobweb" is credited with being Hollywood's first 12-tone film score.
Rosenman explored the many ways dissonant music can effectively shape the emotions of a film's audience—both where it might be expected, as in the science fiction dramas "Fantastic Voyage" and "Star Trek IV: The Voyage Home," and where it's a surprise, as in "Rebel Without A Cause" and the Woody Guthrie bio-pic "Bound for Glory."
David Garland presents these and other scores by Leonard Rosenman, Hollywood's master of emotional modernism.