Exploring the New Piano Concerto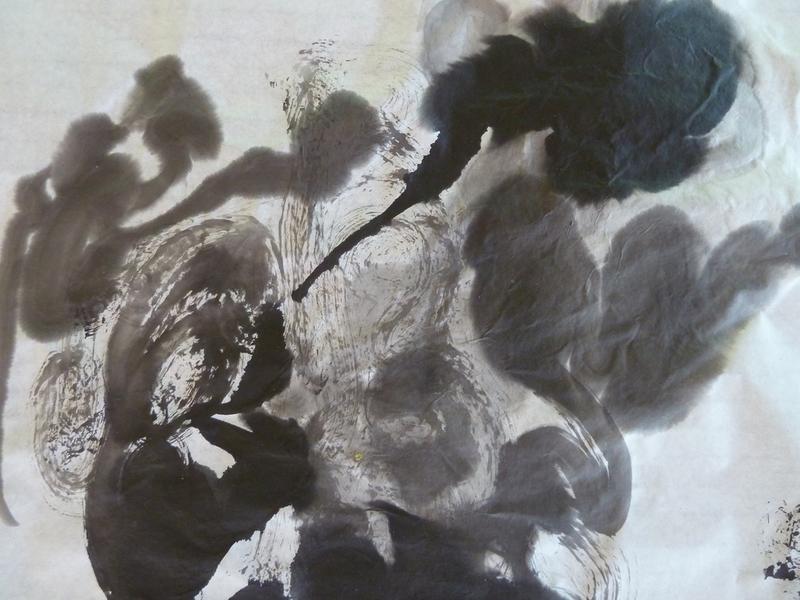 Piano concertos symbolize the very essense our existence. The piano soloist versus the large orchestra parallels the lone individual struggling for place and meaning in a tremendous world. The piano soloist rises and falls within and against the group – soaring through the orchestral textures – morphing, disputing, blending, and bending.
Piano concertos reached their peak in the 19th Century but today they remain "alive and well" as modern composers continue their exploration of this beloved combination of instruments – searching and exploring new ways to express a fundamental drama.
Join pianist and guest host Lisa Moore as she begins a Hammered! summer exploration of the new piano concerto. This week she presents music by Gerard Brophy, Henryk Gorecki, Wojciech Kilar, Sergei Prokofiev, Einojuhani Rautavaara, Peter Sculthorpe, Roger Smalley, Michael Smetanin and Carolyn Yarnell.