The Fauré Piano Quartet Plays Mahler and Brahms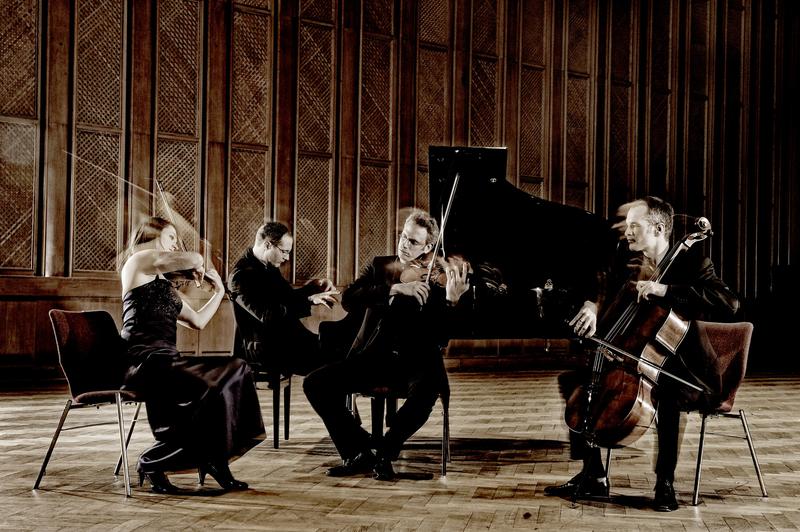 The Fauré Piano Quartet was formed in 1995 while the members were students in Karlsruhe, Germany. And although they chose their name in honor of the French composer Gabriel Fauré, all the members are German and teach in universities in Berlin and Essen. They host master classes throughout the world, maintain an international performing career and record regularly for the Deutsche Grammophone label.
While the number of compositions for piano quartet are relatively small, composers such as Mozart, Beethoven and Schumann all wrote popular pieces for this combination of violin, viola, cello and piano. The members of the Fauré Piano Quartet see themselves as pioneers of this music and strive to bring new insights to lesser known repertoire.
The Fauré Piano Quartet:
Erika Geldsetzer, violin
Sasha Froembling, viola
Konstantin Heidrich, cello
Dirk Mommertz, piano
Program details:
Gustav Mahler Klavierquartettsatz in A Major*
Gabriel Fauré Piano Quartet No. 1 in C Minor, Op. 15
Johannes Brahms Piano Quartet No. 1 in G Minor, Op. 25*
* Included in edited radio program above. Full concert audio is below.