Five Things Every Smart Concertgoer Should Do in May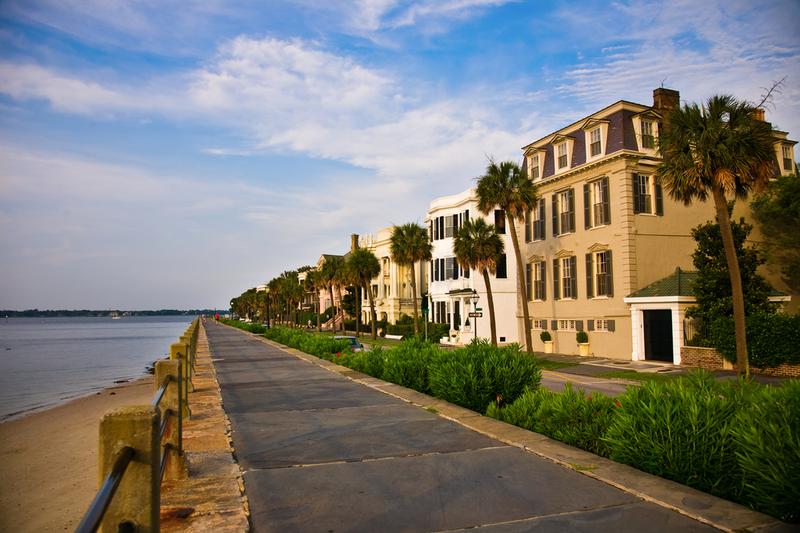 Here are the five things smart classical music listeners should be doing this month:
1. Buy your tickets – and reserve hotel rooms – for summer destination festivals.
Lawn seats at festivals are always a hit-or-miss affair, meaning that now is the time to scout out prime venue seats at an outdoor amphitheater. Those can make all the difference, where sightlines and acoustics vary widely. Veteran Tanglewood festival-goers say it's crucial to choose carefully inside the Shed, where the floor rake is minimal and seats are not offset. Use websites like VRBO.com and Kayak.com to suss out elusive lodging in popular destinations like the Berkshires, Vermont or upstate New York.
2.  Find last-minute deals to spring festivals. If you're hunting for a ticket to the Spoleto Festival USA in Charleston, SC, don't count on the opening holiday weekend (May 22-26), when hotels and airfares are at a steep premium and tickets are equally elusive. But a smart traveler can still find a few deals to go hear the U.S. premiere of Michael Nyman's Facing Goya, Janácek's Kátya Kabanová and a daily chamber music concert later in the fest. Tickets for the Ojai Festival north of Los Angeles (12-15 June) are also still available. Consider nearby Ventura, CA for hotel deals.
3. Hear a chamber opera. As big opera houses wind down their seasons, orchestras and small companies step into the void. H. K. Gruber's Gloria: A Pig Tale, a chamber opera about the life of a pig, will bring together conductor Alan Gilbert, the production company Giants Are Small, and singers from Juilliard at the Met Museum (May 29-31). And the Gotham Chamber Opera stages The Raven, a monodrama by Toshio Hosokawa, based on Poe's classic narrative poem of love forever lost.
4. Make a Mixtape. Summer road trips and flights go better with the right classical music mix on your smart phone. Or -- shameless plug alert -- download the WQXR app, so you're never far from the station's programming.
5. Make Plans for June. No longer a concert wasteland, June has become a vibrant month for off-the-beaten-track repertoire and productions that wouldn't fly during peak season. Whether it's the New York Philharmonic's inaugural NY Phil Biennial festival or Rameau's rarely heard Pygmalion in a Mannequin Showroom, some concert presenters prefer a more freewheeling approach this time of year. June 21 brings Make Music New York, when hundreds of concurrent performances take place on street corners and under bridges, on piers and sidewalks around the city.
Weigh in: What do you like about springtime in classical music?