At Fives, Sixes and Sevens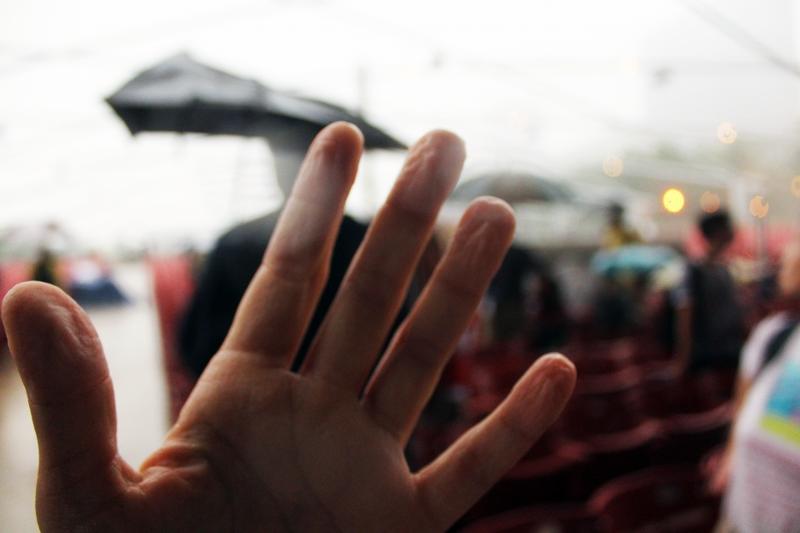 Australian pianist Lisa Moore has performed with a slew of contemporary ensembles around the world, including the London Sinfonietta, Bang on a Can All-Stars and Steve Reich Ensemble. She guest-hosts Hammered! for the month of February. Listen weekdays at 10 am.
Lisa Moore writes:
Like the meatball, sometimes the piano – "she wants to be alone." But at other times, she needs company! This week on Hammered! we explore a range of musical groups in which the piano finds herself. Tune in for piano quintets, piano sextets and piano septets composed over the past century.

Janacek's quirky Concertino, Xenakis's geometric Akea, Martin Bresnick's poignant My Twentieth Century, Michael Gordon's break-through Thou Shalt! Thou Shalt Not and Steve Reich's classic Sextet are just some of the chamber compositions aired this week. Hear and compare how composers blend the piano within unusual contexts and more conventional chamber frameworks...the all-stars, the pierrot, the string quartet and much, much more...