Gabriel Kahane and The Knights Perform Dylan's 'The Times They Are A-Changin'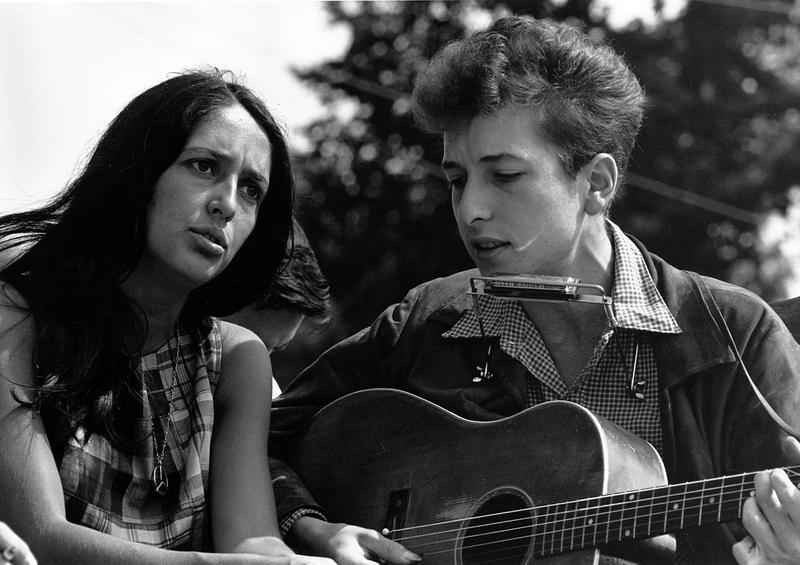 Singer-songwriter Bob Dylan was awarded the Nobel Prize in Literature on Thursday. The Swedish Academy awarded Dylan the honor for "having created new poetic expressions within the great American song tradition."
A highly popular singer and performer, Dylan has written hundreds of songs and many are performed and interpreted by others, but rarely does one think of Dylan and classical music in the same breath. Fortunately this summer at the Naumburg Bandshell in Central Park, WQXR recorded this special performance of Dylan's "The Times They Are A-Changin'" arranged by the chamber orchestra The Knights and featuring Christina Courtin and Gabriel Kahane.
Listen to their take on the Dylan classic above and watch an excerpt of the performance below.