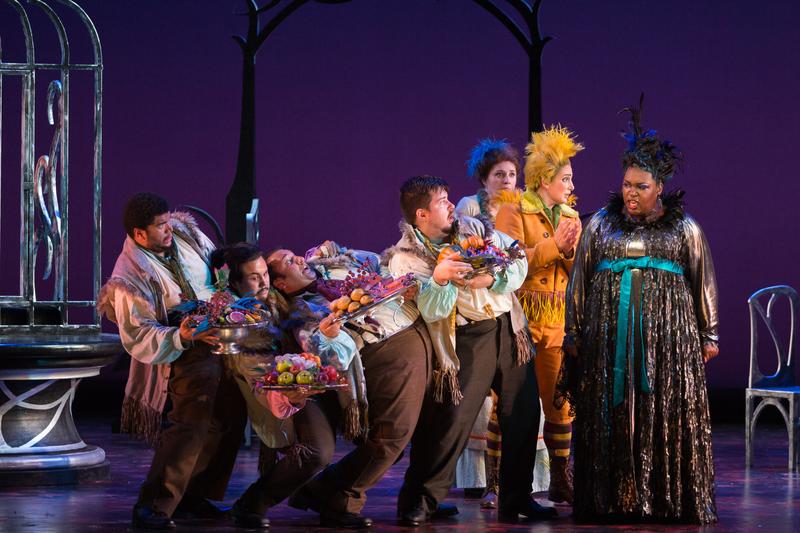 Above listen to the archived recording of Gioachino Rossini's The Thieving Magpie from the 2016 Glimmerglass Festival. Rachele Gilmore stars as the opera's central character, Ninetta. Michele Angelini is her love interest, Gianetto. Meg Gillentine plays the magpie and Glimmerglass Music Director Joseph Colaneri conducts.
The Thieving Magpie premiered in 1817 at La Scala in Milan, where it was a wild success. Host Annie Bergen talks to members of the cast during intermission and gets some of the history behind this classic bel canto opera.
Intermission segment:
Cast:
Ninetta: Rachele Gilmore
Gianetto: Michele Angelini
Fernando Villabella: Dale Travis
Fabrizio Vingradito: Calvin Griffin
Lucia: Leah Hawkins
The Mayor: Musa Ngqungwana
Pippo: Allegra De Vita
The Magpie: Meg Gillentine
Joseph Colaneri conducts the Glimmerglass Festival Orchestra.