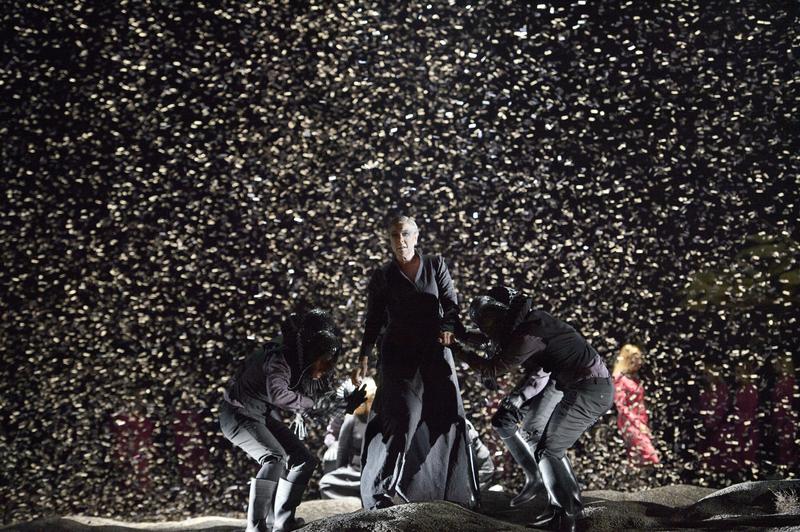 • Listen to the Operavore stream
Regarded as the most action-packed of Gluck's major operas, Armide's drama also boasts a complex and fascinating title character and a uniquely flowing musical style. The composer considered it "perhaps the finest of all my works."
On World of Opera, host Lisa Simeone presents Armide from the Netherlands Opera in Amsterdam. Soprano Karina Gauvin stars in the title role, with tenor Frédéric Antoun as the knight who falls under Armide's powerful spell.
Cast:
Armide: Karina Gauvin (soprano)
Renaud: Frédéric Antoun (tenor)
Phénice: Karin Strobos (soprano)
Sidonie/Lucinde: Ana Quintans (soprano)
Hidraot: Andrew Foster-Williams (baritone)
Hate: Diana Montague (mezzo-soprano)
Danish Knight/Artémidore: Sébastian Droy (tenor)
Ubalde: Henk Neven (baritone)
Mélisse/Naiad: Suzana Ograjensek (soprano)
Netherlands Chamber Orchestra
Netherlands Opera Chorus
Ivor Bolton, conductor