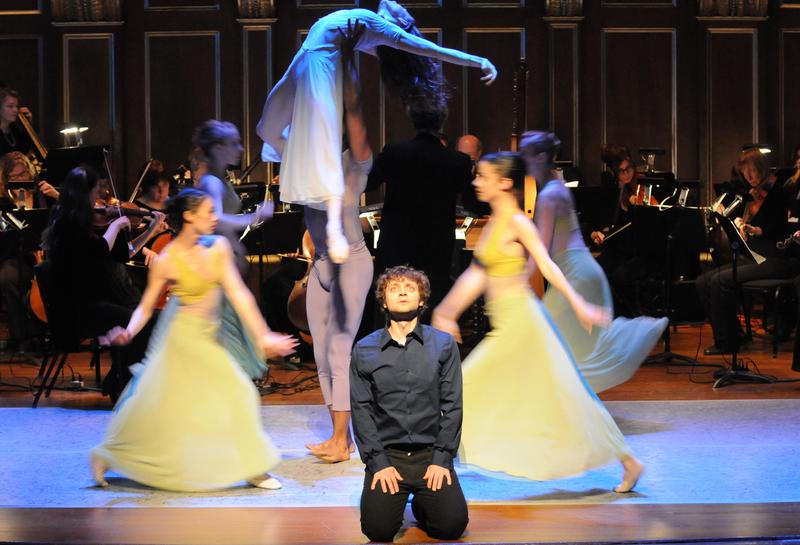 • Listen to the Operavore stream
Of Gluck's two interpretations of the Orpheus story, Orphée, the French version, is probably the more striking — with a famous, bravura aria and couple of well-know ballet numbers. But the Italian version Orfeo ed Euridice was the original and is widely regarded as Gluck's masterpiece. Its premiere in 1762, was a landmark event in 18th century musical theater.
On World of Opera, host Lisa Simeone presents Gluck's Orfeo ed Euridice in a production by Boston Baroque, presented in Jordan Hall at the New England Conservatory. The stars are countertenor Owen Willetts and soprano Mary Wilson in the title roles, in a performance led by conductor Martin Pearlman.
Cast:
Orfeo: Owen Willetts (countertenor)
Euridice: Mary Wilson (soprano)
Amor: Courtney Huffman (soprano)
Boston Baroque Orchestra and Chorus
Martin Pearlman, conductor