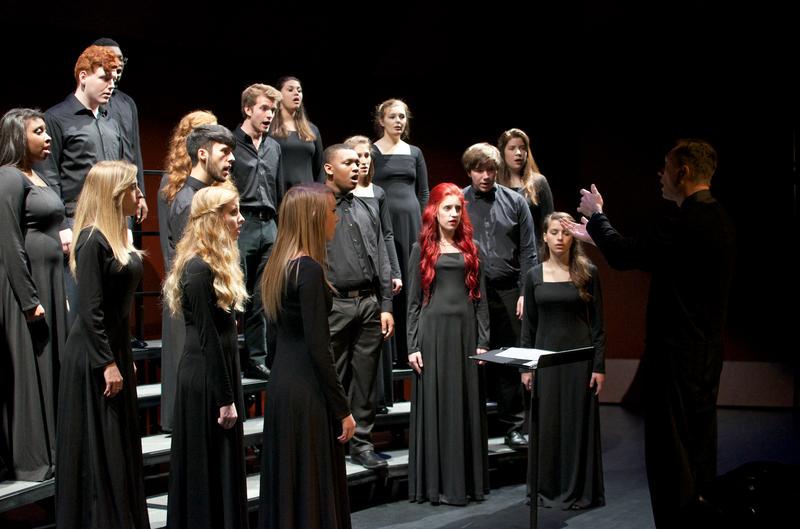 From Greenville, S.C., this week's From the Top features one of the strongest youth choirs in the "Palmetto State" performing a moving new work by a local South Carolina composer. We'll also meet a euphonium player who performs with the speed and dexterity of a flutist, and we'll enjoy Bach performed by the 13-year-old winner of the Tureck International Bach Competition.
 Program playlist:
Cantus Chamber Choir; David Rhyne, conductor, perform "Peace" by Mark Kilstofte.
Allison To, piano, performs the fifth movement, Hesitation Tango, and sixth movement, Galop, from Souvenirs, Op. 28 by Samuel Barber.
Andrew Downs, double bass, performs the first movement, Allegro moderato, from the Concerto No. 2 in B minor by Giovanni Bottesini
Katherine Woo, violin, performs the Introduction and Tarantella, Op. 43 by Pablo de Sarasate.
Joe Broom, euphonium, performs "Fantasy" by Bruce Fraser.
Allison To, piano, performs selected variations from the "Aria variata alla maniera Italiana" by Johann Sebastian Bach.