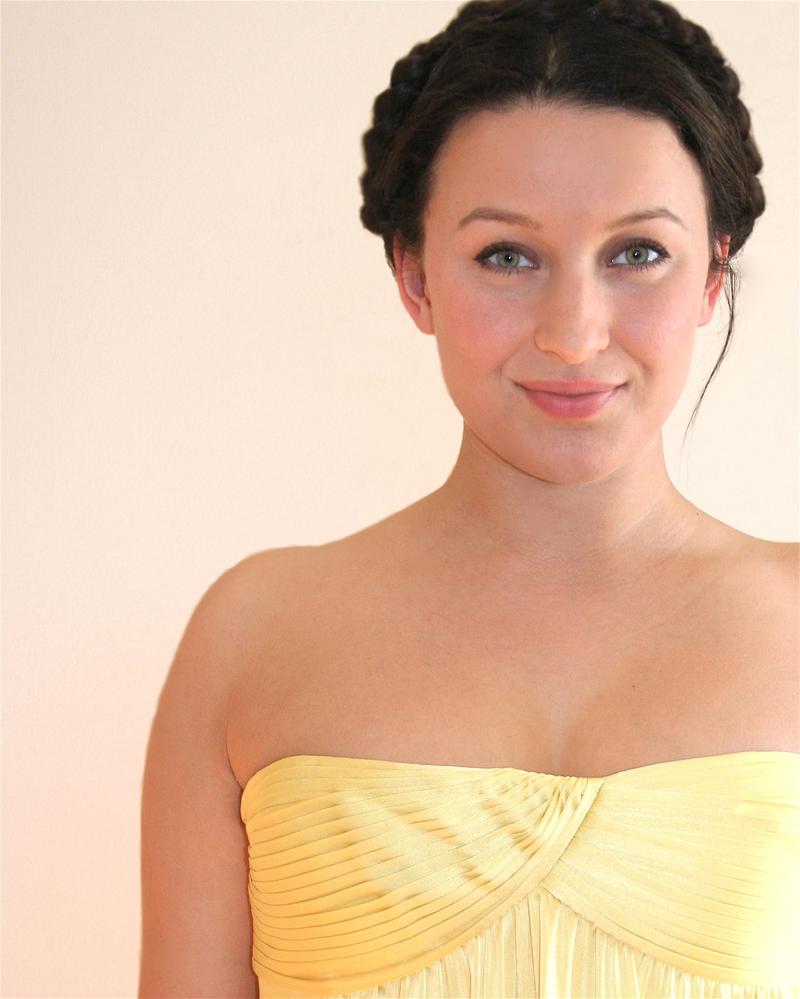 Norway recently celebrated 200 years since the signing of its constitution. The Young Artists Showcase won't be headed to Scandinavia anytime soon, but this week you will hear a few rarely performed works by Norwegian composer Edvard Grieg. They come from a recent concert in Philadelphia presented by the Astral Artists International Auditions.
The program features members of the Aurora Borealis Trio. Grieg did not composer anything for violin, voice and piano, so each member of the trio gets a spotlight in this program.
Two of the members are also Young Artists Showcase alums: Russian pianist Ilya Poletaev is also an assistant professor at McGill University; and violinist Eunice Kim, who is currently studying at the Curtis Institute in Philadelphia. We also welcome soprano Yulia Van Doren to the fold. Another Russian laureate of the Astral Artists Auditions, Yulia tackled Grieg's song cycle Haugtussa, which is probably the only song cycle to be published in Norwegian, Nynorsk and Danish.

Program details:

Edvard Grieg: Ballade in the Form of Variations on a Norwegian Folk Song in G minor, Op. 24
Edvard Grieg: Haugtussa, Op. 67, "The Mountain Maid"
Edvard Grieg: Violin Sonata No. 3 in C minor, Op. 45
— Aurora Borealis Trio: Ilya Poletaev, piano; Eunice Kim, violin; Yulia Van Doren, soprano. Recorded live on May 4, 2014, at the Trinity Center for Urban Life in Philadelphia.