A Hammered! Holiday Special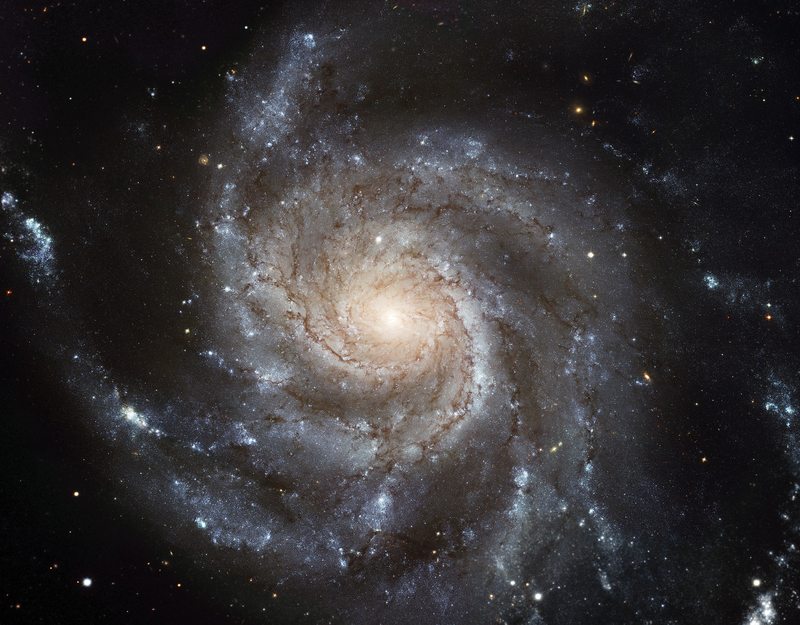 It's the time of year when candles are lit, presents are exchanged, thanks are given, and – here at Q2 Music – we indulge in two hours of hyper-modern, ravishingly beautiful keyboard music via Olivier Messiaen.
One of the masterpieces of the piano repertoire from any era, Messiaen's Vingt Regard sur l'enfant Jesus is a twenty-movement, two-hour meditation on the infant Jesus, and a contemplation of humanity, earth, eternity and love. Only Messiaen could adequately portray such grandiose themes in music, and the Vingt Regard remain one of the most glorious, multi-dimensional, intergalactic, awe-inspiring and ultimately human works in music.
Tune in all week for four Messiaen movements per day performed by the stupendous Steven Osborne. Each hour is rounded out by similarly lofty scores by György Ligeti, Nils Frahm, Adam Silverman, Ryuichi Sakamoto, George Crumb, Q2 Music's own Phil Kline, Herbert Deutch, and, of course, the other holier than holy himself, Johann Sebastian Bach. Oh!, and we'll also have some great new organ pieces by Nico Muhly.
Happy holidays friends.