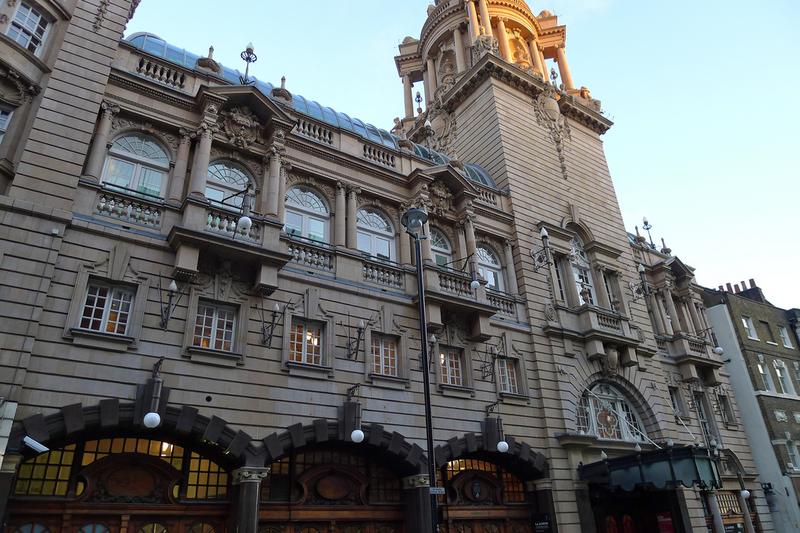 This week on World of Opera, host Lisa Simeone takes us to London for the English National Opera's production of George Frideric Handel's Rodelinda. 
in 1725, Handel wrote Rodelinda for a premiere in London featuring some of the greatest singers of the time. This 2014 London concert performance features a world-class cast of its own. The opera itself portrays a strong-willed wife who risks her life to protect her family, as her exiled husband struggles to find a way back to them.
The production comes to us from London's Coliseum Theatre, just a short walk from where the opera's world premiere took place nearly 300 years ago at the King's Theatre, Haymarket. The cast includes soprano Rebecca Evans in the title role with countertenor Iestyn Davies giving a knockout performance in the role of Bertarido, Rodelinda's exiled husband. The performance is led by conductor Christian Curnyn.