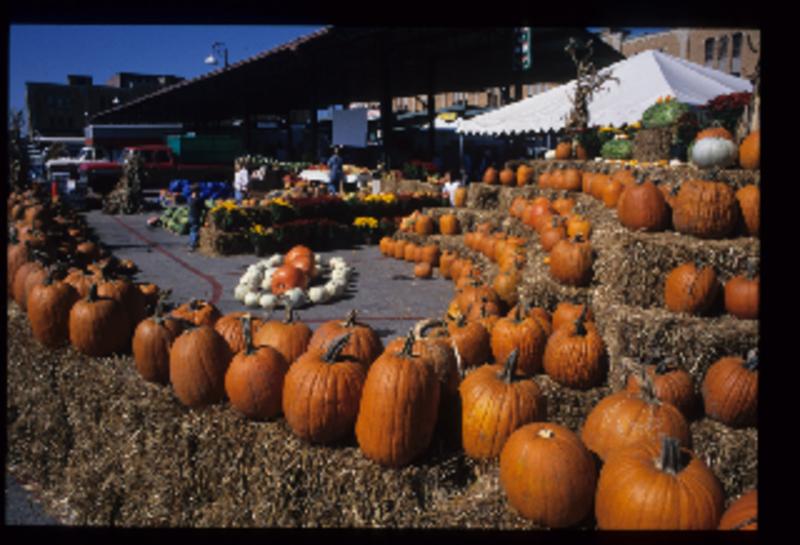 This week Classics for Kids is celebrating music for the fall harvest. Join host Naomi Lewin as she takes a walk through this seasonal music.
Program Details:
Robert Schuman: Album for the Young, "Happy Farmer"
Antonio Vivaldi: Four Seasons, "Autumn"
Alexander Glazunov: The Seasons
Claude Debussy: Triumph of Bacchus
Percy Grainger: Harvest Hymn
Virgil Thompson: The Plow that Broke the Plains, "Cattle"
Aaron Copland: Red Pony, "Morning on the Ranch"
Alberto Ginastera: Malambo
Peter Ilyich Tchaikovsky: Seasons, "August"
Ludwig Van Beethoven: Symphony No. 6