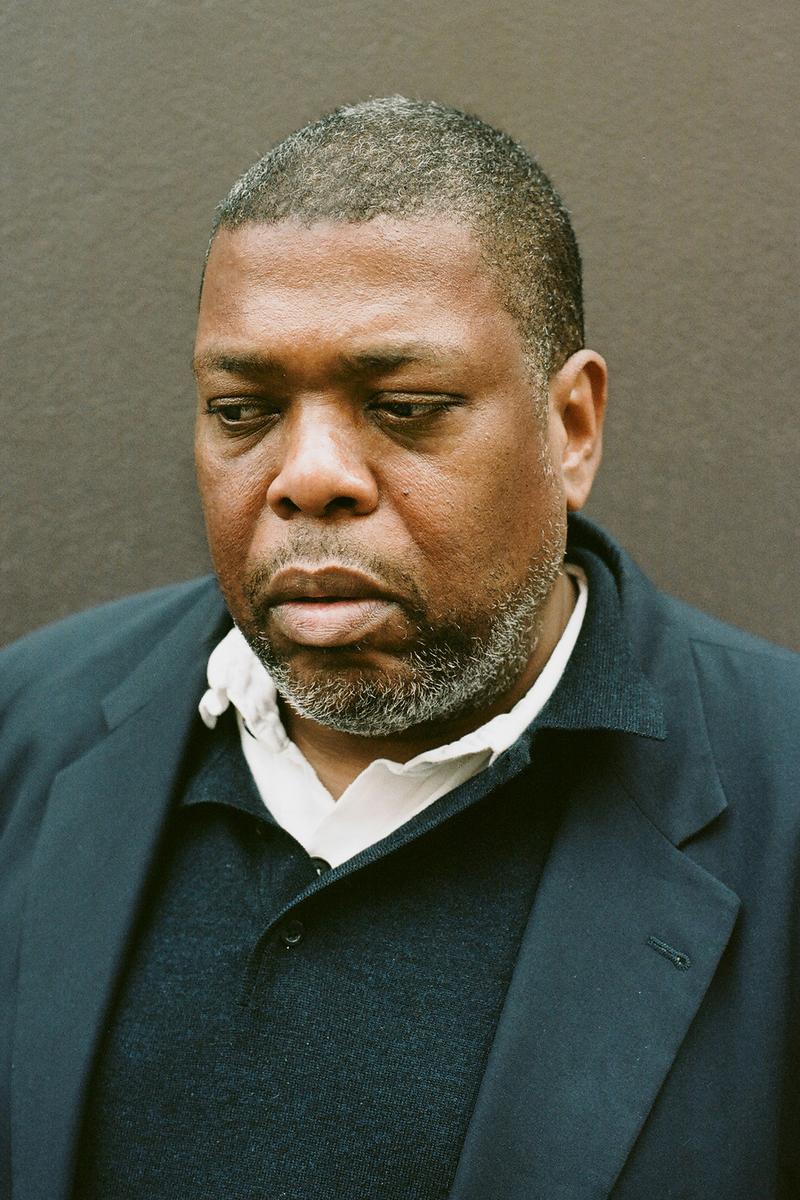 Hilton Als is an intellectual omnivore who roots his art and criticism in reality and a search for the truth. A writer, New Yorker theater critic, curator, photographer, director and professor, Als's work gracefully slips between genres to comment on contemporary American politics, pop culture and the African-American experience and to place the current condition in a longer history.
In this tenth and final episode of the first season of Helga, Als and Davis talk about what he learned living next to Sonic Youth's Kim Gordon and Thurston Moore, and how to get comfortable owning your anger and art-making.
"Don't worry. Don't be good. Be ruthless in making the most beautiful thing you can do." -Hilton Als
Subscribe to Helga on iTunes or wherever you get your podcasts, and follow Helga Davis on Facebook.