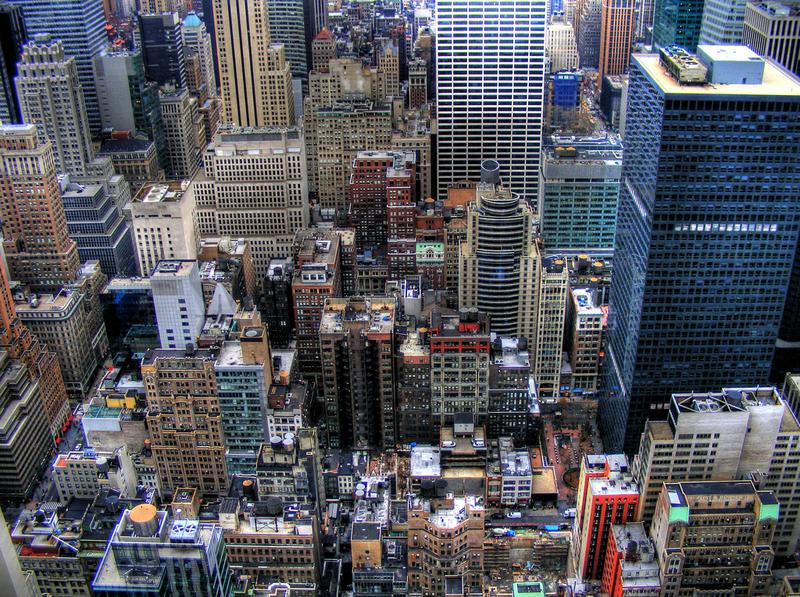 New Yorkers needn't travel far to hear music from a great composer, and this week on Hammered! we follow suit with a week's worth of borough-hopping playlists that survey New York City's abundant crop of vital, vibrant young composers. 
There's definitely something brewing here. Much of the music being written in Brooklyn, especially, is helping to change the face of the "classical" aesthetic by blurring the lines between classical and popular, between rock and experimental, and between the concert hall and the nightclub. But there's so much more too! New York is teeming with variety and is represented by as many styles as there are composers.
Tune in this week for a garden variety sampling of NYC's finest offerings: new scores by Alex Minceck, Christopher Cerrone, Ryan Anthony Francis, Angelica Negron; and, by now household Q2 Music names, Timo Andres, Caleb Burhans, and Missy Mazzoli. We'll even throw in some old school New Yorkers for good measure, including Charles Wuorinen, John Zorn and a brief tribute to Elliott Carter.
Who are your NYC composer go-to's?