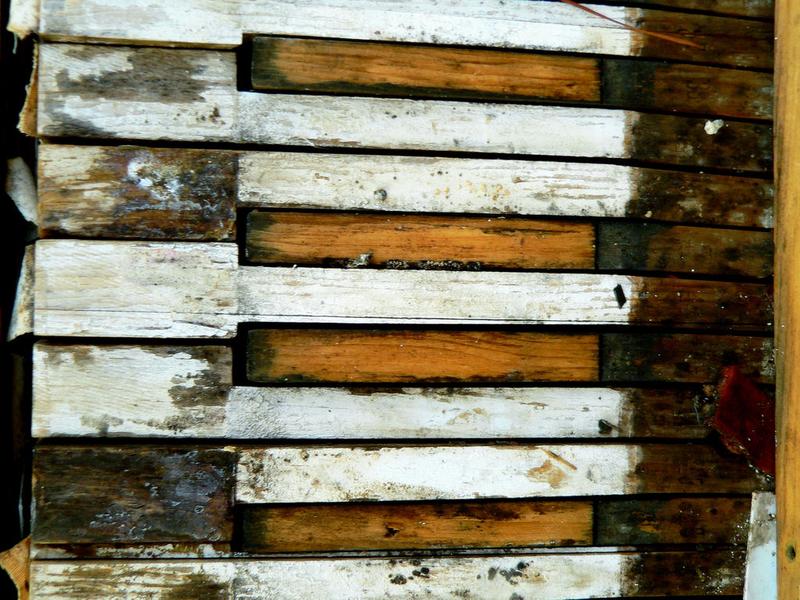 This week on Hammered!, pianist and guest host Lisa Moore takes on the summer head-on, with some of the hottest keyboard performances around. Join her each morning for music from a diverse grab bag of 20th and 21st Century compositional voices as performed by today's leading performers.
Monday opens with piano concertos by Gavin Bryars and Gyorgy Ligeti. Stay with it and beat to the heat on Tuesday with piano sextet Grand Band's recent world premieres by Michael Gordon (Ode to La Bruja…) and Paul Kerekes (wither) live from the 2014 Gilmore Festival. From that same Kalamazoo concert Grand Band share their mellow version of Closing by Philip Glass.
The week continues with a serenading hot-pourri of keyboard music, including Bartok's Music for Strings, Percussion and Celeste and more glorious tracks by William Albright, Aaron Copland, Pierre Jalbert, Uuro Klami, Amy Beth Kirsten, Jerome Kitzke, Tania Leon, Conlon Nancarrow and Kevin Puts. So, draw the shades, grab your iced chai, dunk your mandelbroyt and tune in to Hammered! time.