Invisible Cities' Christopher Cerrone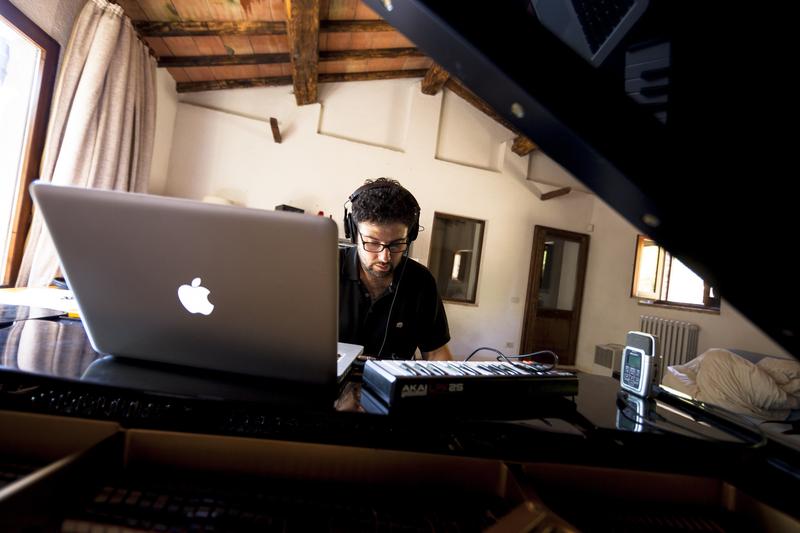 The musical range of Brooklyn-based composer Christopher Cerrone is vast, extending from opera and electronic to chamber and orchestral music. Across the breadth of his catalog, a subtle handling of timbre and resonance, a deep literary fluency and a flair for multimedia collaborations are consistently present. Cerrone is a winner of a 2015 Rome Prize and a finalist for the 2014 Pulitzer Prize, and is currently involved in collaborations with the Los Angeles Chamber Orchestra and the Calder Quartet; Third Coast Percussion and Rachel Calloway; and flutist Tim Munro.
Cerrone is also well known for his opera Invisible Cities, based on Italo Calvino's 1972 novel, which was praised by The Los Angeles Times as "A delicate and beautiful opera … [that] could be, and should be, done anywhere." 
Cerrone joins Jennifer Koh to discuss loss of bow-hairs in performance and the composer's exploration of techniques and gestures found in the violin's historical repertoire in his Shared Madness piece "Shall I Project a World?"
Shared Madness with violinist Jennifer Koh — Musical America's 2016 Instrumentalist of the Year — explores the shared creative space between composer and performer, and what virtuosity for the storied instrument means in the 21st century. The series unfolds over 30 short episodes which combine conversation with world-premiere performance audio.