Itzhak Perlman Airport Incident Prompts Apology, Donation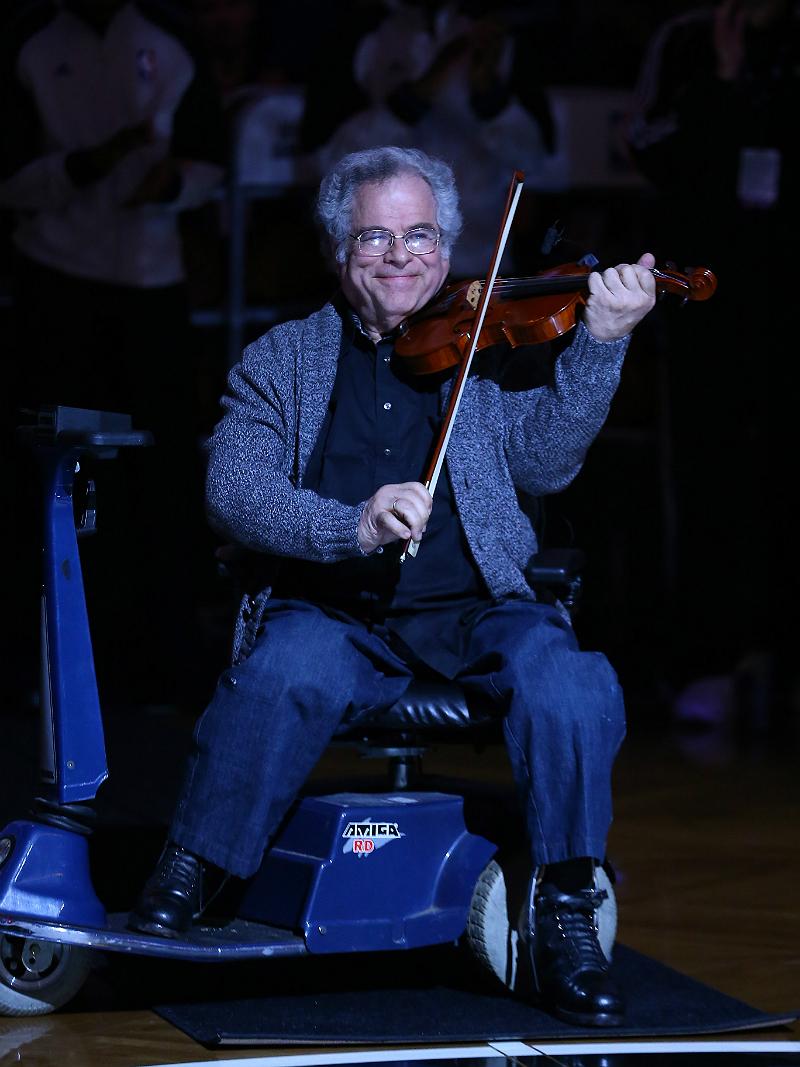 Days after an airline worker abandoned Itzhak Perlman with his violin, crutches and luggage at Pearson International Airport in Toronto, Air Canada has offered an apology and a donation to the disabled violinist's charity.
The saga began when Perlman was arriving in Toronto on Monday to play for a charity concert that night. According to the violinist, he was traveling with an Air Canada employee between his arrival gate and passport control when the staff member became argumentative and refused to assist in carrying his carry-on luggage. He then left Perlman in a corridor by a bank of elevators.
With three bags to carry, as well as his multi-million-dollar violin, the 68-year-old Perlman loaded up his mobility scooter and wheeled his way to customs authorities. Perlman suffered polio as a child and uses crutches and a scooter to get around. The incident drew dozens of messages of sympathy on Perlman's Facebook page.
Air Canada said in a statement that it has donated 500,000 Aeroplan miles to Chai Lifeline Canada, the charity Perlman was in Toronto to support. Company spokesman Marc-Andre Hotte also wrote to Perlman's assistant to say, "I would like to extend my personal apologies for the inconvenience we caused Mr. Perlman in Toronto but especially for the unacceptable service we extend him with."
Chai Lifeline, which offers support services to families of children stricken with serious illness, said in a statement, "the miles donated to the organization will no doubt do a great deal of good for ill children and their families in Toronto and the GTA."
The violinist returned to New York early Tuesday morning, with no reported travel difficulties.