Live Broadcasts
Jean-Yves Thibaudet and the Royal Concertgebouw Orchestra Play Ravel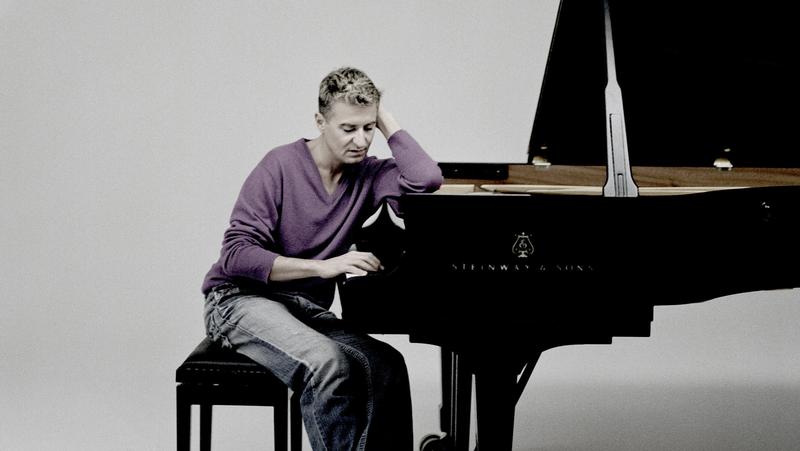 In the third of four broadcasts from the 2014 Lucerne Festival, Mariss Jansons leads the Royal Concertgebouw Orchestra for a program of Brahms, Shostakovich and Ravel, plus pianist Jean-Yves Thibaudet is the soloist for the Ravel Piano Concerto in G.
This marks one of the final U.S. broadcasts of the Concertgebouw under Jansons. In April, he announced that he would be stepping down as the Concertgebouw's music director in 2015. He has held the post since 2004.
The Royal Concertgebouw Orchestra was formed in 1888 in Amsterdam and they take their name from the prestigious hall where they perform. Throughout their 126-year history, they've been a favorite orchestra of composers and conductors. Richard Strauss described them as, "Truly splendid, full of youthful freshness and enthusiasm." That reputation has continued into the 20th and 21st century with composers such as Gustav Mahler, Bela Bartok and Thomas Ades.
Program details:
Royal Concertgebouw Orchestra Amsterdam
Mariss Jansons, conductor
Jean-Yves Thibaudet, piano
Johannes Brahms: Variations on a Theme by Joseph Haydn, Op. 56a
Dmitri Shostakovich: Symphony No. 1 in F minor, Op. 10
Maurice Ravel: Concerto for piano and orchestra in G major
Franz Schubert: Unpublished solo piano work (Jean-Yves Thibaudet encore)
Maurice Ravel: Daphnis et Chloé Suite No. 2