Jeremy Denk Wins Avery Fisher Prize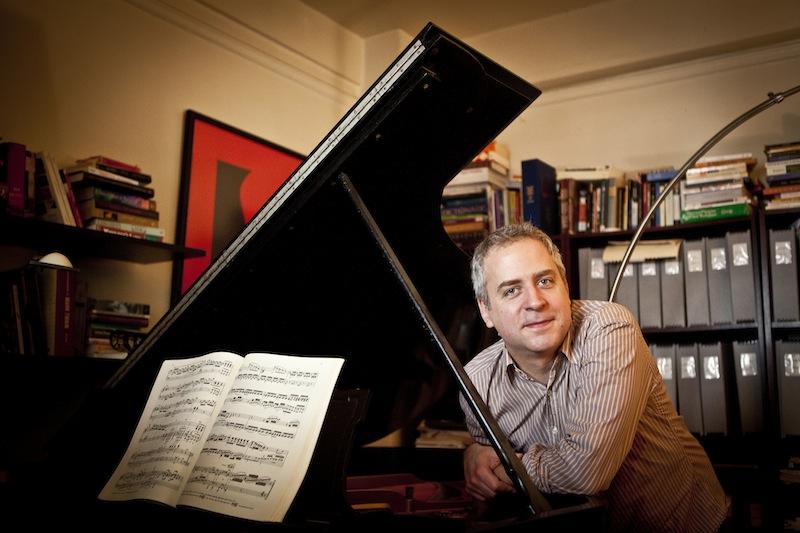 Jeremy Denk, the pianist, writer and recent MacArthur Fellow, has been given the 2014 Avery Fisher Prize, a $75,000 award to recognize outstanding achievement and excellence in music.
The prize was announced on Monday, just hours after the St. Paul Chamber Orchestra said that Denk will become its next Artistic Partner, a programming role with the ensemble.
Denk is having a big year. The pianist is Musical America's "Instrumentalist of the Year" and he will serve as the music director of the 2014 Ojai Music Festival in California. His first opera, The Classical Style, co-written with Steven Stucky, will receive its premiere at the festival in June before debuting at Zankel Hall in December. He is currently working on a memoir for Random House.
The Avery Fisher program also announced three career grants of $25,000 each to the pianist Charlie Albright, the violist Dimitri Murrath and the Calder Quartet. They will perform in a ceremony Tuesday night that will be broadcast April 2 on The Young Artists Showcase on WQXR, hosted by Robert Sherman.
The annual awards were established in 1974 as a gift to Lincoln Center from their late namesake. Recipients are chosen by the executive committee of the Avery Fisher Artist Program, most of whom are artistic leaders of Lincoln Center's music constituents.
Below: Jeremy Denk performs a WQXR Cafe Concert with Joshua Bell: