John Luther Adams Channels Nature's Savage Beauty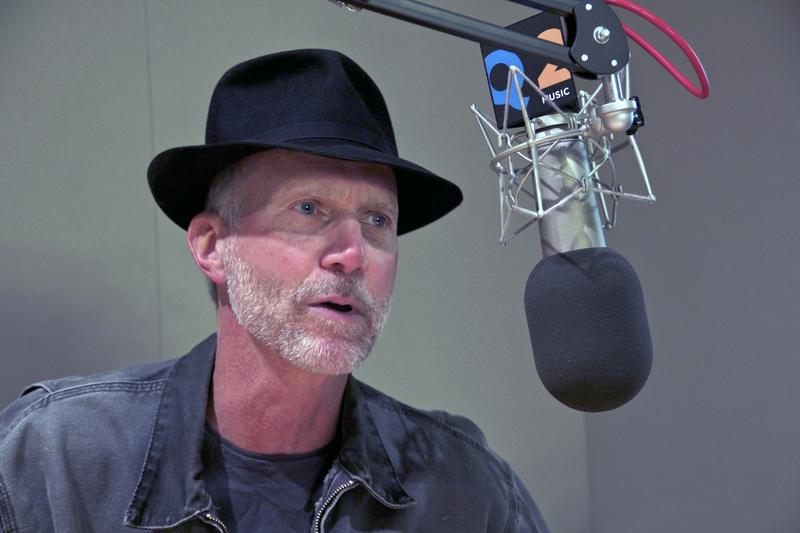 Though the music of John Luther Adams may flash superficial ties back to minimalism – a spare, cell-fragment melody often kicks off a work or a movement, as in the early Adams piece Songbirdsongs – the consistent cell-division and mutation of his themes guarantees an idiosyncratic spareness, an open expanse of modernism that is Adams's own.
Adams's environments of calm are run through with complex processes and surprising bursts of activity. Though beautiful in their architecture – and suggestive of the Alaskan wilderness that is dear to the composer's environmentalist heart – they also have savage capacities. In the nine movements of Songbirdsongs, a flute steps out against solo percussion backing, gains a partner flute while the accompaniment is thickened by celesta; from beginning to end, the players are each steered from free-wheeling, almost anarchic individual parts into a ritualistic, mutual celebration of "joyful noise." The finale, "Evensong," restores a sense of quiet, if not a totally restful one.
The strange, sometimes hidden processes of nature are often suggested in an Adams piece. This attribute reached (for now) its apogee in an outdoor performance of Inuksuit in New York's Morningside Park: conditioned, over the course of an hour-plus duration, to think of music as a natural part of an open landscape, the audience had to strain to determine whether the piece for 99 percussionists was truly over. (Or was someone playing a small percussion instrument ever so softly among the trees up over a distant rock formation?)
More traditional pieces for orchestra are also apart of the Alaskan's oeuvre. Most impressive, among these, is 1998's In the White Silence, with its layering of slow-moving string tone clusters and faster-moving harp and pitched percussion arpeggios, as well as the earlier Clouds of Forgetting, Clouds of Unknowing (which took Adams a half decade to complete).
In the years since, Adams has ventured further away from the orchestra and fully into the electro-acoustic realm, as suggested by The Place We Began from 2008. And titles as yet unrecorded – such as Sky With Four Suns and Sky With Four Moons, for four choirs – suggests that whatever his instrumentation of choice, there are more Adams landscapes yet to be explored.