John Shirley-Quirk, Elegant English Bass-Baritone, Dies at 82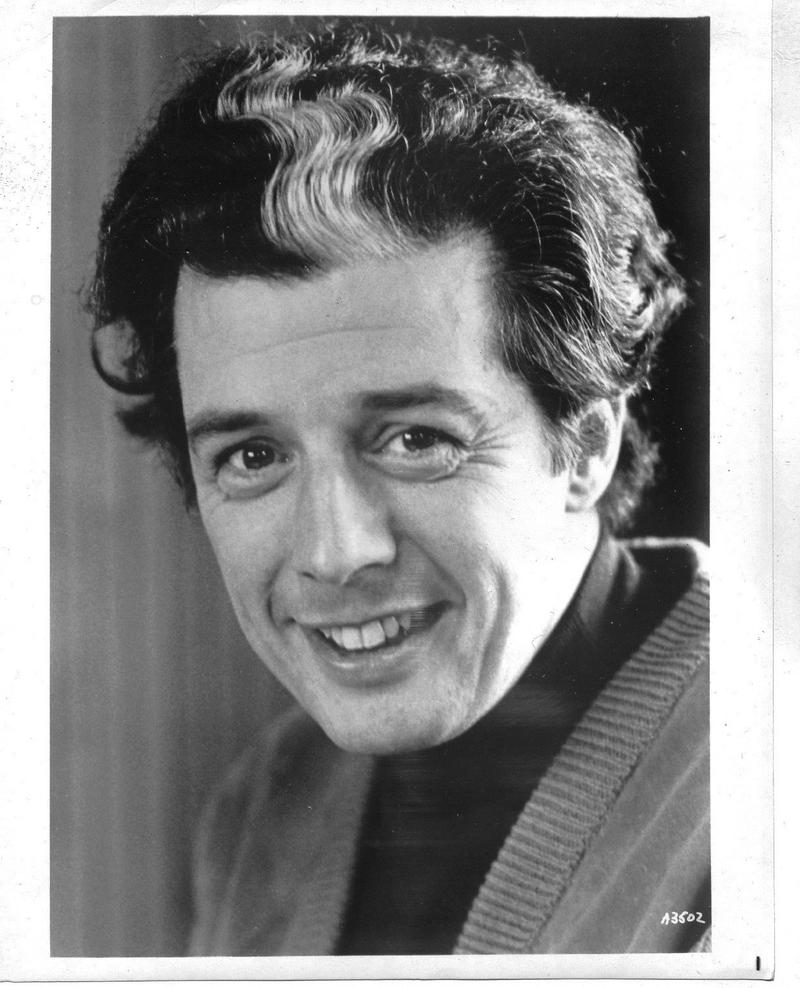 John Shirley-Quirk, a bass-baritone known for his elegant, mellow voice and acclaim in English opera roles, died on Monday in Bath, England. He was 82. A cause of death was not disclosed.
Part of a generation of gifted British opera singers after World War II, Shirley-Quirk sang in many of the major opera houses, and was particularly active as a recording artist, releasing more than 100 albums ranging from Handel and Berlioz to Mahler and Boulez.
Shirley-Quirk gave one of the more unconventional debuts in the modern history of the Metropolitan Opera. In 1974, he sang in the U.S. premiere of Benjamin Britten's Death in Venice, playing no fewer than six roles (as a traveler, elderly fop, gondolier, hotel manager, barber and musician), which necessitated six different costume and makeup changes in a night.
New York Times critic Harold Schonberg praised Shirley-Quirk's "well-schooled baritone," adding, "he is also a superb actor, and each of his characterizations was all but Actors' Studio, so thoroughly did he enter into their essential qualities."
Born in Liverpool in 1931, Shirley-Quirk began his professional career as a chemistry teacher, first at a technical college in England and later in the British air force. But all along, friends who heard him sing urged him to try that as a career instead, and when Britten heard him in the early 1960s, he picked Shirley-Quirk to create a series of roles. Over the next decade he sang in the premieres of Britten's Owen Wingrave, Curlew River and several other works.
Shirley-Quirk frequently sang the major choral works of Bach, Handel and Elgar, and songs by Vaughan Williams and Britten were staples of his concert repertoire. He never became a regular at the Met, though he returned for productions of Boris Godunov, Ariadne auf Naxos and The Magic Flute.
In 1975 Shirley-Quirk was named a Commander of the Order of the British Empire. Late in his career, he focused teaching and served on the faculty of the Peabody Institute in Baltimore from 1992 to 2012.
Shirley-Quirk's life was also touched by tragedy: he was married to Patricia Hastings, who died in 1981; and to the conductor Sara Watkins, who died in 1997. He is survived by his third wife, the cellist Teresa Perez, and three children from his marriage to Watkins.
_______________________________________________
The interview with John Shirley-Quirk at the top of this page aired on WQXR in the 1980s. The host was Steve Sullivan.