Bach's Keyboard Works on the Modern Piano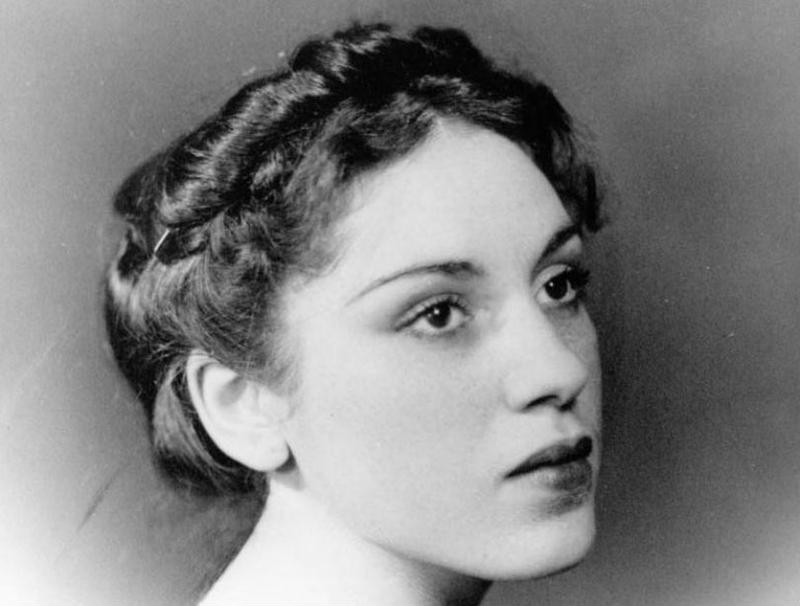 During Bachstock ("30 Days of Peace and Music"), David Dubal is hosting a month-long exploration of Johann Sebastian Bach's keyboard works. This week's program features Bach interpreters including the "High Priestess of Bach" Rosalyn Tureck, who devoted her career to learning his keyboard works.
Also on the program are several other modern-instrument artists: Alexis Weissenberg in the Overture to the Partita No. 4 in D Major and two great interpreters – Joao Carlos Martins and Arthur Loesser – compared back to back.
Program playlist (all by J.S. Bach):
Partita No. 4 in D, BWV 828: Ouverture
Alexis Weissenberg, piano
Philips
Fantasia in C Minor, BWV 919
Rosalyn Tureck, piano
VAI Audio
Goldberg Variations BWV 988: Variation XVI. Ouverture a 1 Clav.
Maria Yudina, piano
Philips
The Well-tempered Clavier, Book I: Prelude & Fugue in C sharp minor, BWV 849
Edwin Fischer, piano
Philips
French Suite No. 5 in G, BWV 816: Allemande & Gavotte
Andrei Gavrilov, piano
Philips
Preludio, Gavotte and Gigue from Violin Partita No. 3 in E, BWV 1006 (arr. Sergei Rachmaninoff)
Sergei Rachmaninoff, piano
Philips
Prelude & Fugue No. 2 in C minor, BWV 871 (comparative performance)
Joao Carlos Martins, piano
Connoisseur Society
Prelude & Fugue No. 2 in C minor, BWV 871 (comparative performance)
Arthur Loesser, piano
Doremi
Jesu, Joy of Man's Desiring
Myra Hess, piano
Philips