Summer 24-Hour Marathon: What's Your Roadtrip Playlist?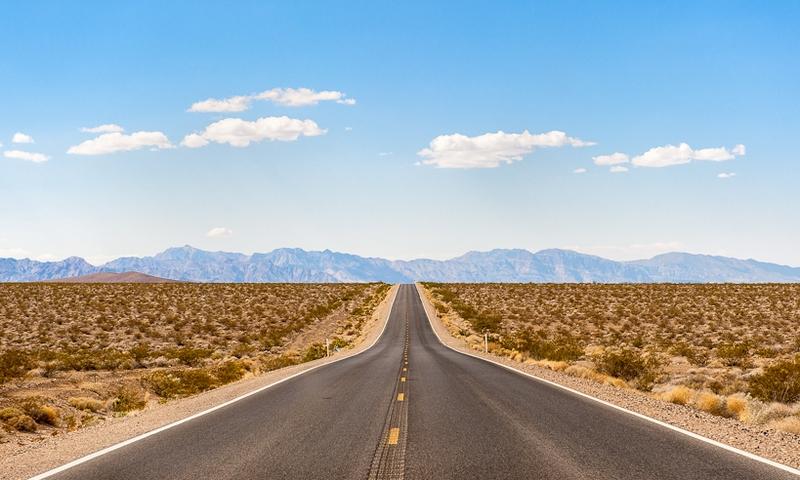 The windows are down, the cruise control is on, and the back seat is packed with snacks. It's finally the sprawling, summer road trip you've always wanted to take.
So, what's coming through the speakers?
For this month's 24 on the 24th marathon, we've collected music for traveling. Whether it's a solo bassoon piece for the airplane trip to a country across the world or a grand, symphonic work for the drive across a sweltering highway near the Rockies, music and movement have been intertwined for centuries.
Since everyone has a different soundtrack for travel, we invited Q2 Music listeners to weigh in with their choices. We also asked a handful of composers and performers – Nico Muhly, Judd Greenstein, Vicky Chow, Ralph van Raat, Maya Beiser, David T. Little, Mellissa Hughes, Florent Ghys and Doyle Armbrust – to call in with some of their favorite roadtripping music.
Join us all day for music to accompany the sight of trees passing by a car window or asphalt underneath your feet. Maybe the pairing is literal, such as John Adams's Road Movies, or perhaps it's more atmospheric, like Anna Thorvaldsdottir's Hrim that echoes the expansiveness of landscapes. Follow our playlist here, and enjoy an encore presentation on the entire marathon Sunday, July 27.