Keys to a Midsummer Swing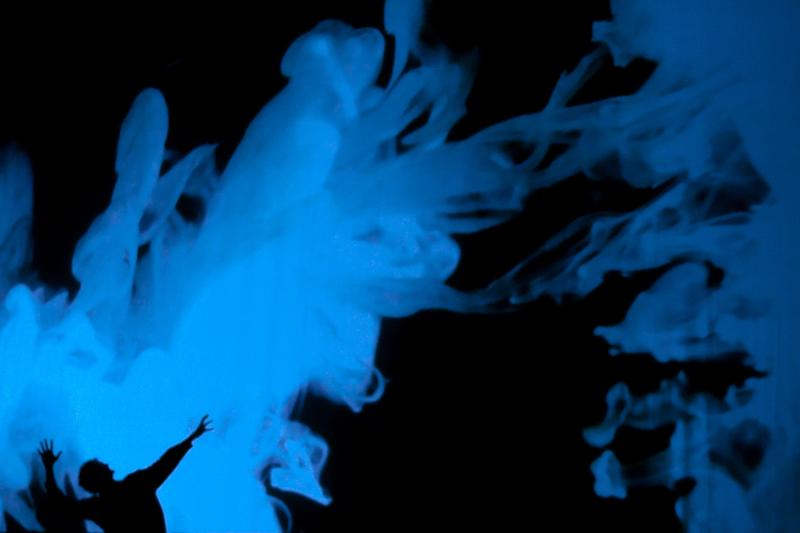 This week on Hammered! tune in for your morning brew of keyboard selections from around the globe – with a special focus on new music that swings in its own special kind of way – dancing, grooving, floating or driving mechanically in multiple original settings and combinations of pianos, prepared piano, organ, strings, Burmese pat waing (a set of 21 tuned drums), toy instruments and electronics.
Q2's summer guest host pianist Lisa Moore introduces us to several Australian composers new to Q2 Music's library: Brenton Broadstock, Barry Conyngham, Michael Hannan and Nigel Sabin. She also takes us through throbbing music by John Adams, Don Byron, Jeffrey Brooks, Donnacha Dennehy, William Gardiner, Erik Griswold, Fred Hersch, Keeril Makan, Kate Moore, Kyaw Kyaw Naing, Arvo Part, Loren Rush and Richard Teitelbaum.
So, grab a Virgin Mary and settlle in to a sultry summer swing every morning on Hammered!