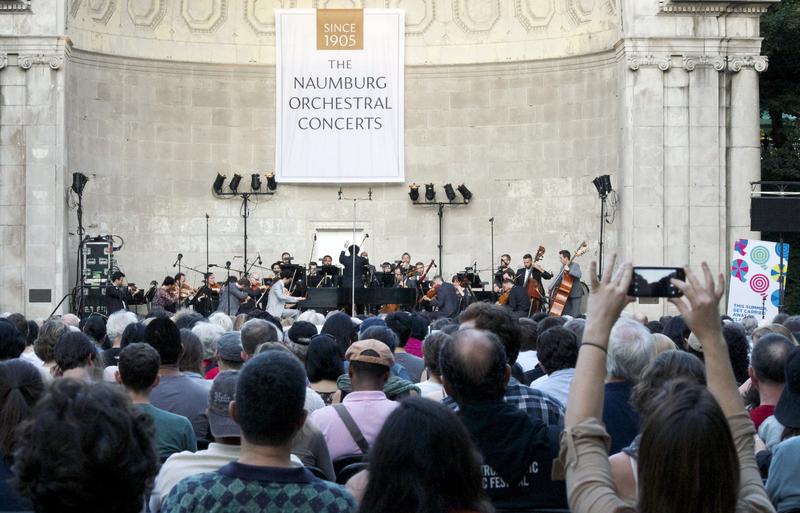 WQXR returned to Central Park for another summer of broadcasts from the Naumburg Bandshell. Listen to the archived broadcast above.
The series kicked off June 24 with The Knights, the Brooklyn-based chamber orchestra, playing works by Ives, Boccherini, Andrew Norman and Mozart. Pianist/composer Timo Andres was the soloist in his much-discussed reworking of Mozart's Piano Concerto No. 26 "Coronation." Jeff Spurgeon hosted from the newly-cleaned bandshell.
Program:
The Knights - with Timo Andres, composer/pianist:
Luigi Boccherini (1743-1805): Quintet in C major Op. 30, No. 6 "La Musica Notturna delle strade di Madrid" (arranged for string orchestra)
I. Le campane dell'Ave Maria
II. Il tamburo dei Soldati
III. Minuetto dei Ciechi
IV. Il Rosario (Largo assai, allegro, largo come prima)
V. Passa Calle (Allegro vivo)
VI. Il tamburo
VII. Ritirata (Maestoso)
Timo Andres (1985- ): Mozart "Coronation" Concerto - Re-Composition
I. Allegro
II (Larghetto)
III (Allegretto)
Intermission
Andrew Norman (1979- ): Light Screens

Charles Ives (1874-1954): Three Places in New England
I. The "St. Gaudens" in Boston Common (Col. Shaw and his Colored Regiment)
II. Putnam's Camp, Redding, Connecticut
III. The Housatonic at Stockbridge


Pictured: The initial inspiration for Andrew Norman's piece came from Frank Lloyd Wright's stained glass window designs called "light screens."
AUDIO: Timo Andres describes the inspiration for his Re-Composition:
We want to hear about and see all your favorite summer music experiences. Tag your Tweets and Instagram photos with #WQXRsummer. We'll share your photos throughout the summer.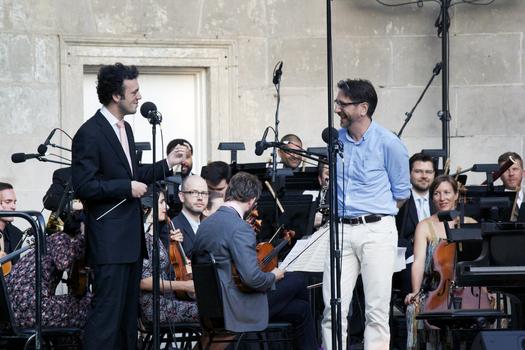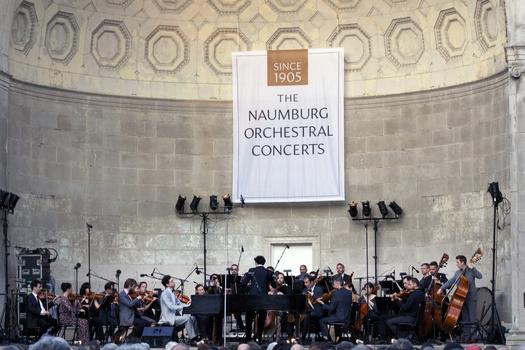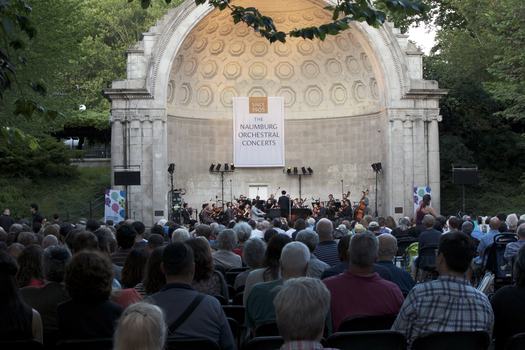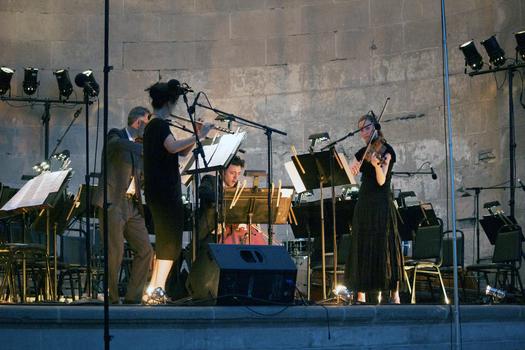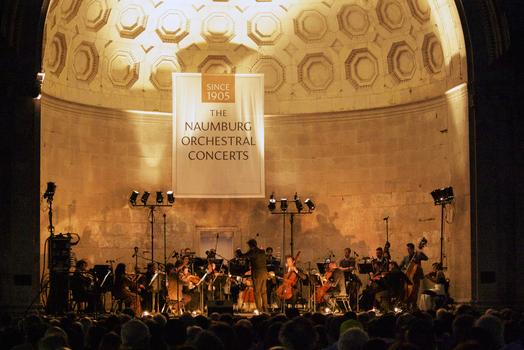 of