Kronos at 40: 24-Hour Marathon Anniversary Stream
No new-music ensemble has as aggressively and over such an extended period of time defined and re-defined contemporary music as the Kronos Quartet, and this year it celebrates its 40th anniversary season.
On Monday, March 24 starting at 12:01 am ET (and now with special encore presentation Saturday, March 29), Q2 Music presents KRONOS AT 40 – a marathon stream of 24 distinct hours of diverse commercial recordings, dynamic, unreleased studio tracks (courtesy of Nonesuch Records) and concert performances featuring the quartet's major contributions to 20th and 21st century music. Kronos at 40 precedes the Kronos's premiere-laden celebration at Carnegie Hall on Friday, March 28. 
Kronos at 40 highlights include:
Live, video-streamed performance at 7:30 pm ET by the Kronos Quartet from The Greene Space at WQXR. Featured composers include Nicole Lizée and newest Under 30 commissionee Mary Kouyoumdjian as well as arrangements of Geeshie Wiley and Margarita Lecuona.
Commentary and anecdotes from all four members of the quartet—David Harrington, John Sherba (violins), Hank Dutt (viola) and Sunny Yang (cello).
Audio tributes from an all-star cast of composers and collaborators including Steve Reich, Wu Man, Osvaldo Golijov, Aleksandra Vrebalov, Kevin Volans, Foday Musa Suso, Christine Southworth, Donnacha Dennehy among many more. 
Founded in 1973, the Kronos Quartet has sought to re-imagine the string quartet through commissions, cross-genre collaborations and multimedia performances. Kronos has commissioned more than 800 works, including important pieces by Philip Glass, Steve Reich, Henryk Górecki, Osvaldo Golijov and Terry Riley. Its 50 recordings range from arrangements of Bollywood scores to Bill Evans tunes and even mariachi music. The quartet has won both the Avery Fisher Prize and the Polar Music Prize for its achievements.
Enjoy a slideshow of Kronos Quartet over the years: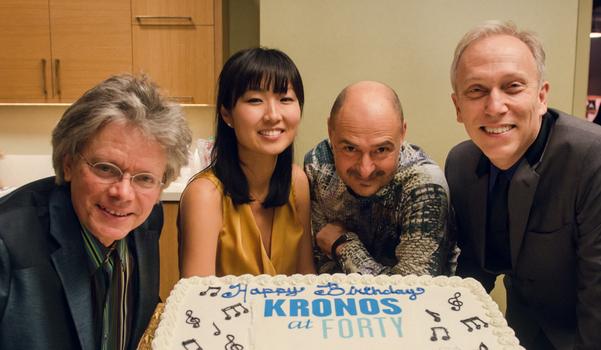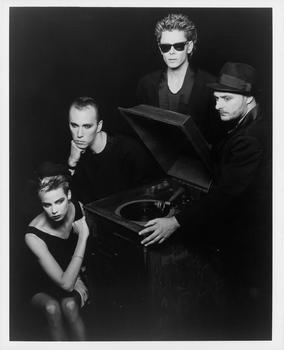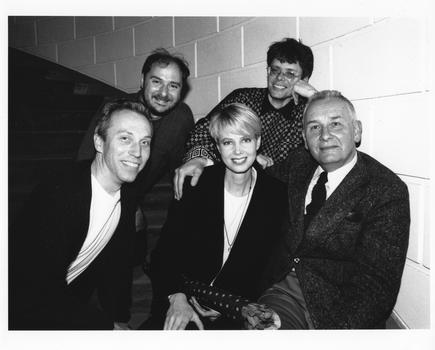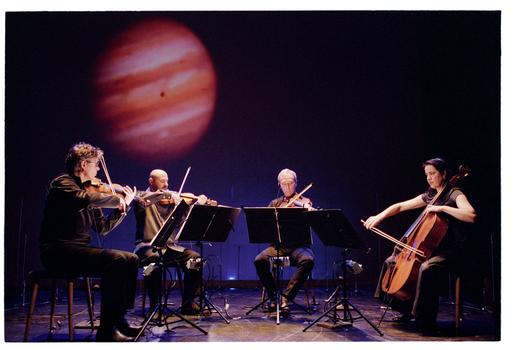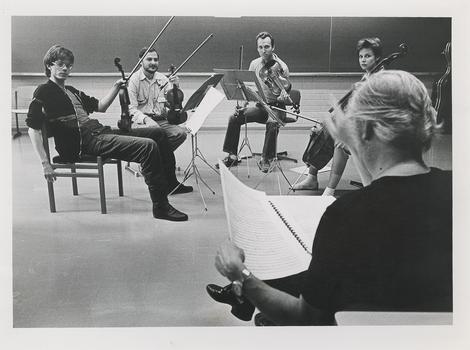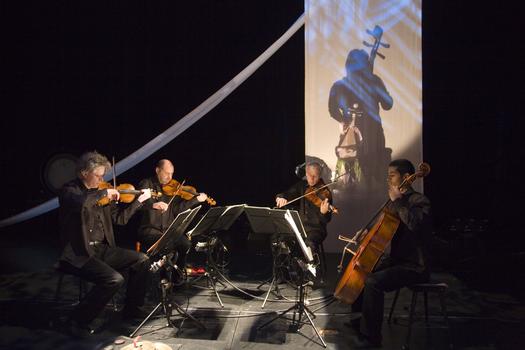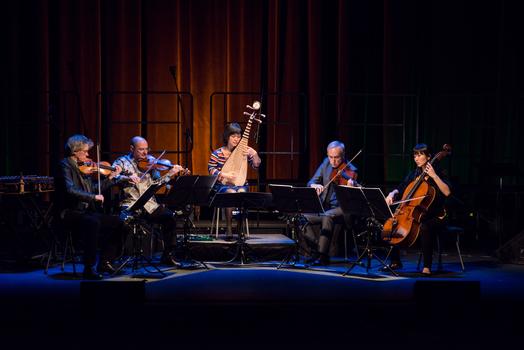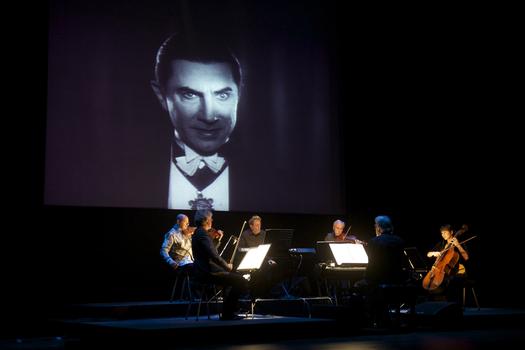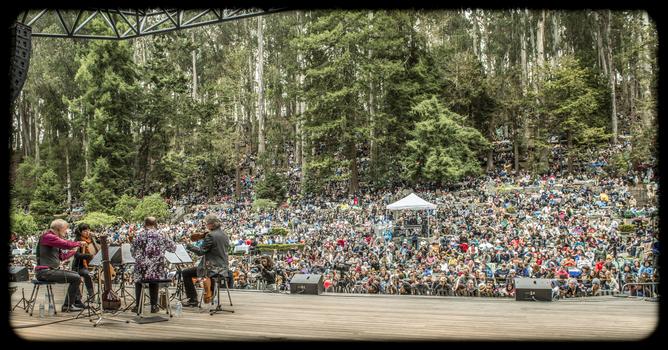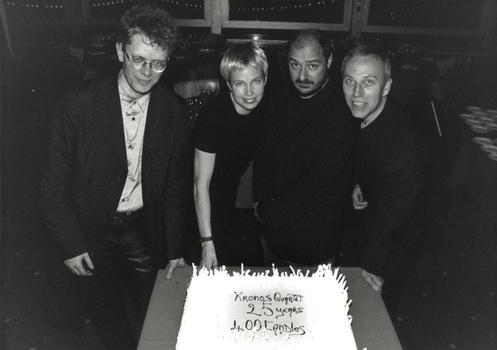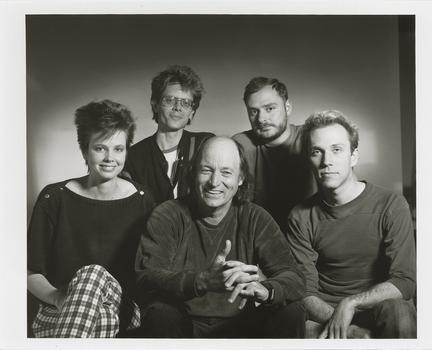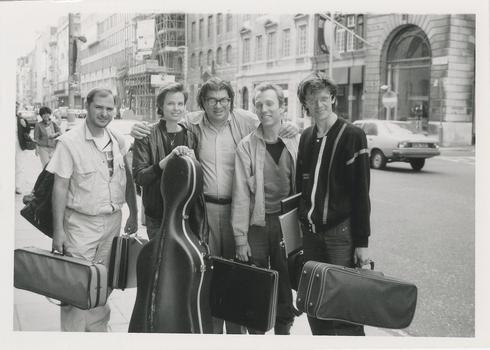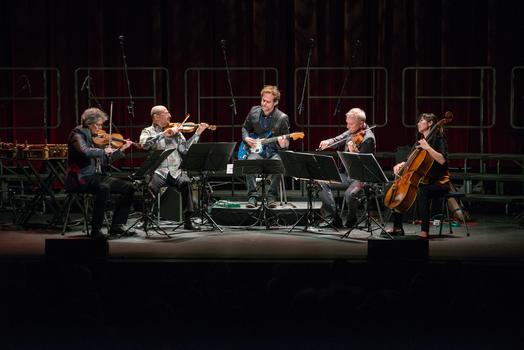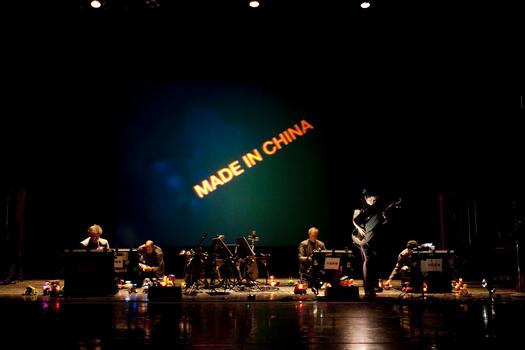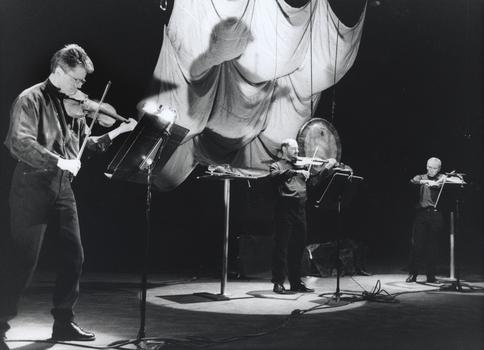 of