Kronos Quartet Distills 40 Years of Exploration into a 'Thousand Thoughts'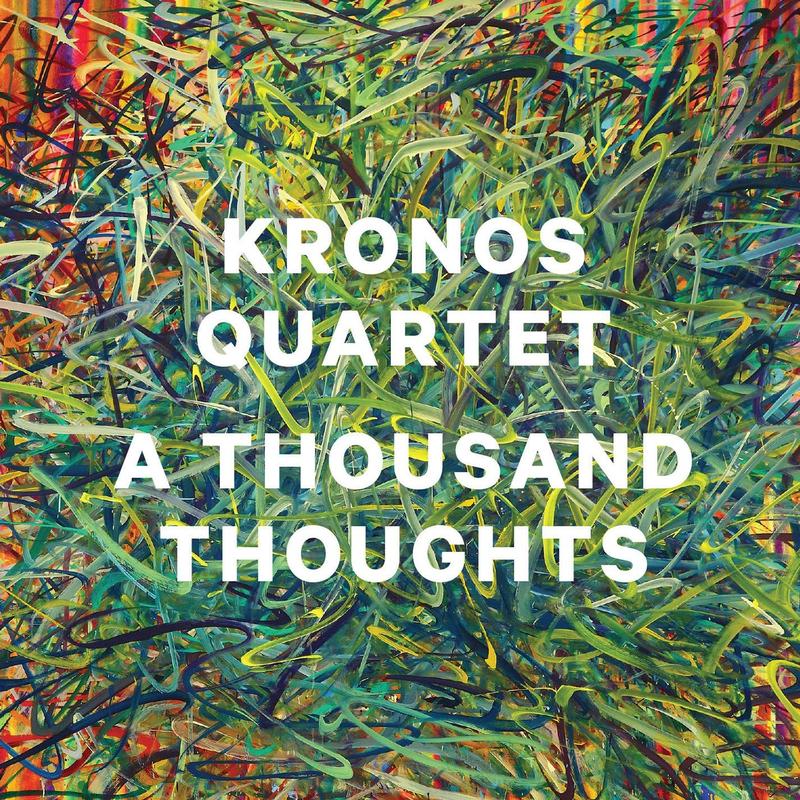 Four decades on, the Kronos Quartet has succeeded in breaking down the barriers between popular and classical music, and exploring folk traditions from around the world. Their new 40th anniversary compilation, "A Thousand Thoughts," takes a well-earned victory lap by bringing together a generous helping of these globe-trotting musical excursions on a single disc.
The album would be worth checking out just for the spectacular roster of guest stars the quartet has brought into the studio over the years. One of the most popular singers on Earth, the legendary Asha Bhosle, lends her astonishingly pure and controlled vocals to a tune by her husband, film composer R.D. Burman.
The striking voices of the Bulgarian State Radio and Television Female Vocal Choir, a.k.a. Le Mystère des Voix Bulgares, sing a piece written for them and Kronos by none other than Terry Riley. Argentinian master Astor Piazzolla plays the accordion-like bandoneón in a recording of a tango that he, too, composed expressly for the quartet. A collaboration with one of these names could be the crowning achievement of a musician's career; Kronos has racked up enough such crowns to fill a trophy room.
But just as impressive as these stellar cameos is the chameleonic playing of the quartet themselves, who manage to blend themselves into musics from Afghanistan, Vietnam and Austin, Texas, even while the core of their sound remains as warm and steady as ever.
Kronos Quartet obsessives—who will have no trouble recognizing David Harrington's panache on the first violin parts regardless of what continent the composer is from—ought to have heard many of these pieces already, but new tracks like the luminously recorded, titular Tusen Tankar, a fiddle tune from Scandinavia, absolutely demand to be heard by longtime fans and newcomers alike.
This audio is no longer available.