LA Opera's Matthew Aucoin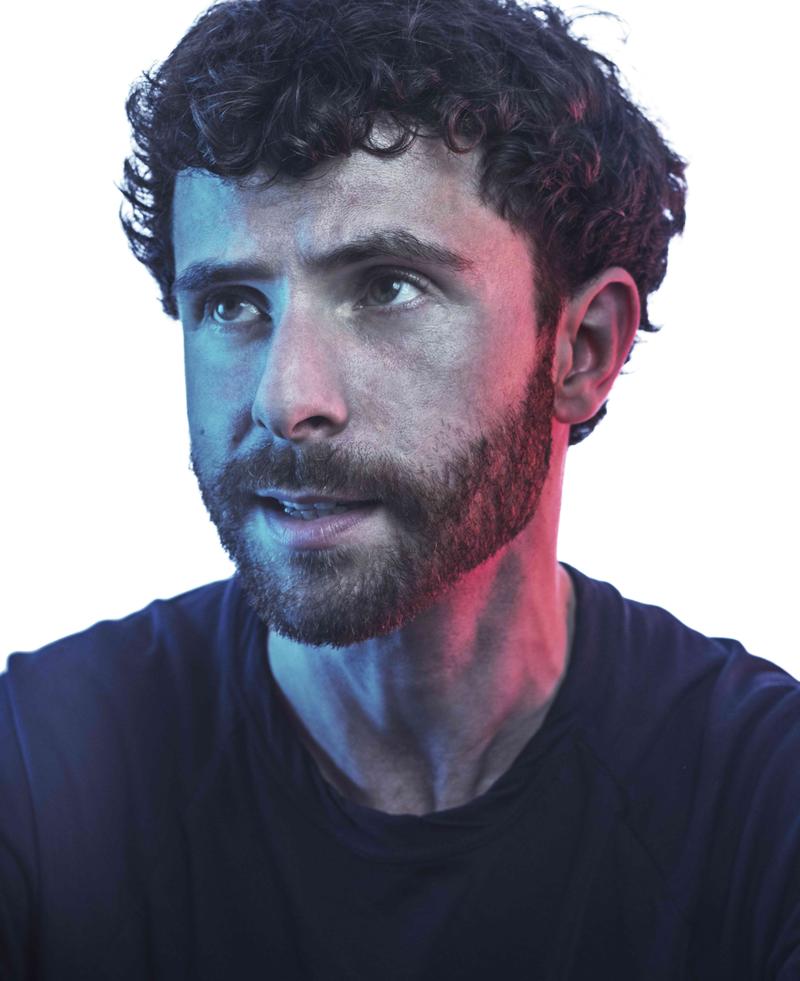 The first episode of Shared Madness features conversation with composer, conductor and pianist Matthew Aucoin, the artist-in-residence at Los Angeles Opera. He joins Koh in studio to talk about his piece Resolve — which is a play on the etymology of virtuosity — and how he manipulates multiple voices, silence and diminishing resolutions in his writing.
The music was recorded last May at National Sawdust as part of the New York Philharmonic's NY Phil Biennial.
Shared Madness with violinist Jennifer Koh – Musical America's 2016 Instrumentalist of the Year – explores the shared creative space between composer and performer, and what virtuosity for the storied instrument means in the 21st century. The series unfolds over 30 short episodes which combine conversation with world-premiere performance audio.