Levity and Vigor in the Concertos of the Late Peter Lieberson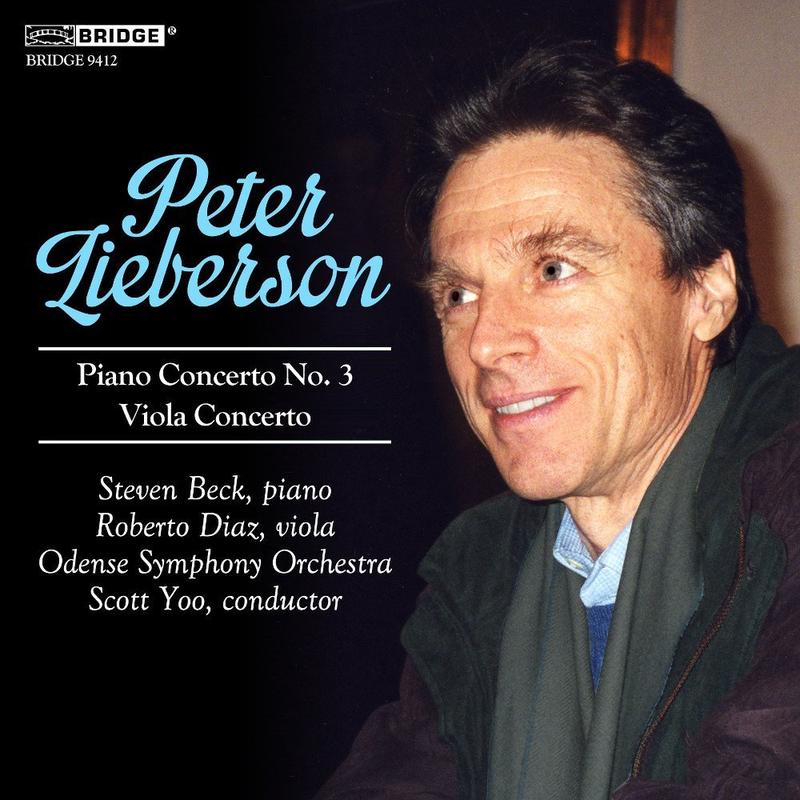 The late composer Peter Lieberson had early ambitions to be a writer, which is something that shows through in some of his most well known works, Rilke Songs, and Neruda Songs. In his Piano Concerto No. 3, written in 2003, Lieberson again calls on inspiration from Pablo Neruda, as well well as poems by St. Francis of Assisi and Charles Wright. A fourth movement inspired by a T.S. Eliot poem was in his original plan, but later scrapped.
As with Lieberson's first and second piano concertos, the Third Concerto was written for Peter Serkin. However, on this recording (the first of the work), we hear it played by Steve Beck, whose magical clarity, vigor and sensitivity align perfectly for the piece.
The concerto was premiered under the title of the first movement, "Leviathan," named after and inspired by a Neruda poem that employs the use of rather jarring imagery to describe Antarctica. While Lieberson later decided to change the overall name of the work, the first movement displays influences from the poem through passionate intensity and drama.
By contrast, the second movement, "Canticle," is a slow lyrical movement, suggestive of Stravinsky's late works. It is a tribute to Lieberson's mother, who passed away while he was writing the concerto. The final movement points to Charles Wright's poem "Dog Creek Mainline" which is a reflection on the poet's childhood; Lieberson conveys this by giving nods to the jazz musicians whom he admired as a child.
The first two movements of Lieberson's Viola Concerto were composed in 1992 with the main inspiration being Lieberson's love of the viola sound. "It's difficult for the players, but the expression is very direct, so it's not a difficult piece to hear," stated Lieberson, who gave the soloist (what sounds like) a particularly challenging part in the lively folk-infused second movement.
Eleven years later, after taking a comment from a critic to heart, Lieberson added a third movement that provides a beautiful slow movement followed by an exciting ending. In an impressive analysis printed in this album's liner notes, musicologist Matthew Mendez calls the piece "one of the composer's most easygoing large-scale works."
The Music of Peter Lieberson, Vol. 3
Bridge Records | Released June 10, 2014