Verdi Transcriptions from Franz Liszt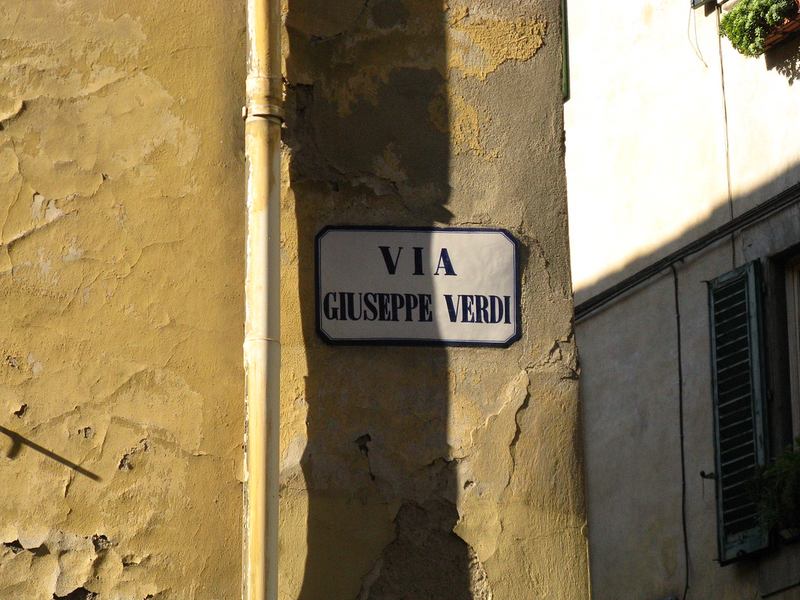 On this edition of Reflections from the Keyboard, we celebrate the music of Giuseppe Verdi through Franz Lizst's paraphrases of Verdi operas.
Liszt generally approaches transcriptions one of two ways. The first is a relatively faithful transcription, taking songs and phrases from operas or symphonies and composing a reproduction of the music for the keyboard. In other transcriptions he is more improvisational, taking a work and building it in his own image.
In Liszt's transcriptions and paraphrases of Verdi, we hear as much of Liszt as we do of the great Giuseppe. The composer makes sure the beautiful melodies are kept intact as much as possible, while still putting his own Lisztian spin on them.
Playlist:
Verdi (arr. Franz Liszt): Coro di festa e marcia funebre from "Don Carlos", S 435
— Claudio Arrau
Verdi (arr. Franz Liszt): Paraphrase on themes from Verdi's "Aida", S 436
— Daniel Barenboim
Verdi (arr. Franz Liszt): Paraphrase on the "Miserere" from Verdi's "Trovatore", S 433
— Michele Campanella
Verdi (arr. Franz Liszt): Paraphrase on Quartet from Verdi's "Rigoletto", S 434
— Jorge Bolet
Verdi (arr. Franz Liszt) Paraphrase de concert on Verdi's "Ernani", S 432
— Claudio Arrau
Verdi (arr. Franz Liszt): Salve Maria de Jérusalem from Verdi's "I Lombardi", S 431
— Claudio Arrau