Lisa Moore Takes it Outside the Box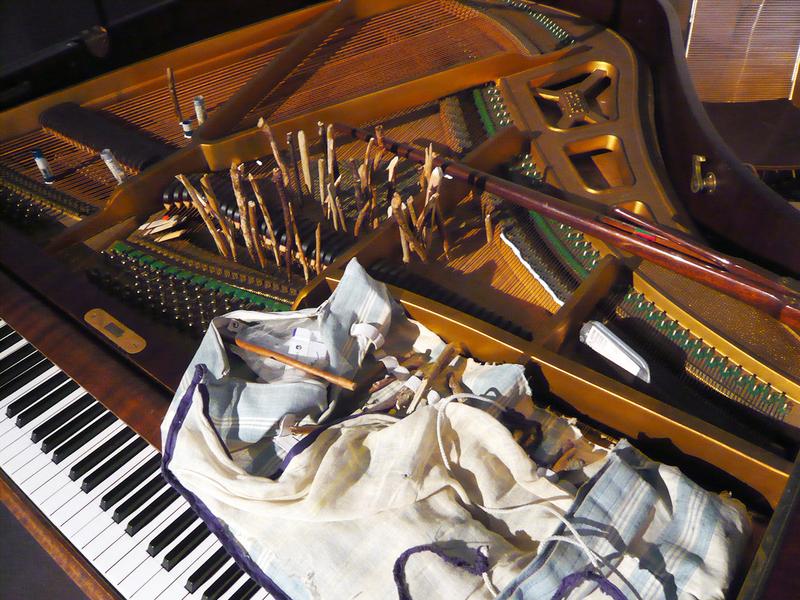 Australian pianist Lisa Moore has performed with a slew of contemporary ensembles around the world, including the London Sinfonietta, Bang on a Can All-Stars and Steve Reich Ensemble. She guest-hosts Hammered! for the month of February. Listen weekdays at 10 am.
Lisa Moore writes:
Pressing keys, triggering hammers - that's just the start. February really begins when Hammered! pries open the boundaries and exposes the experimental bleeding edge of experimental piano and keyboard music. Piano strings are bowed, detuned, plucked, scraped, rubbed, stuffed, synthesized and multiplied. What flows out doesn't sound like ye olde living room piano.

Extraordinary things happen when composers stretch their ears and imagine beyond the conventional. Tune in for startling tracks by some of the world's most inventive composers - Nancarrow, Harrison, Griswold, Cage, Ligeti, Bresnick, Baitz, Gosfield, Scott, Lang and Wolfe.