Lisa Moore Presents Pan-Pacific Piano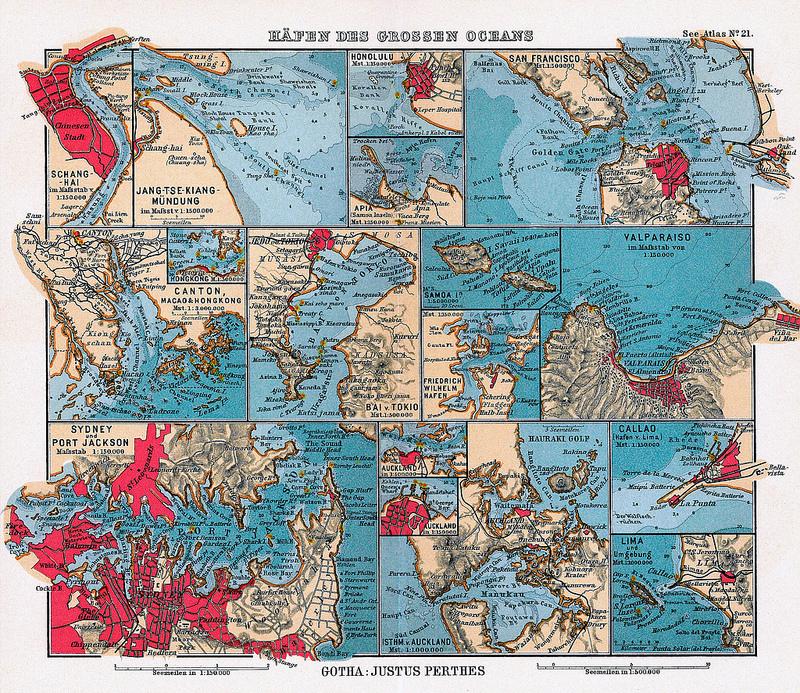 Summer means light, leaves and the ocean. June on Hammered! begins with an exploration of composers with Pacific Ocean roots and sensibilities, with music inspired by the Pacific rim – the "ring of fire" – an active vast region of ancient and new volcanoes and fault lines.
Is this evolving landscape – its light, climate, vegetation, colors and civilizations – mirrored in music, does it transform a composer's palette? The harmonies, timbres, rhythms of Pacific rim composers bare individual and distinct artistic voices. Tune in, delve deep, discover Pacific sounds, hear the creative imagination embracing location.
Pan-Pacific Piano presents composers from Alaska, Australia, California, China, Cambodia, Korea, Japan, Mexico and New Zealand. Join your summer-long guest host pianist Lisa Moore this week for music by John Adams, John Luther Adams, Andy Akiho, Jack Body, John Chowning, Donald Crockett, Paul Dresher, Lou Harrison, David Lang, Lei Liang, Ingram Marshall, Conlon Nancarrow,  Padma Newsome, Roger Reynolds, Kurt Rhode, Silvestre Rivueltas,Toru Takemitsu, Ken Ueno, Chinary Ung, Nigel Westlake, Chen Yi and Isang Yun.